The competition was co-organized by the Hellenic Swimming Federation (GREF01) and Swimming Club of Ioannina, in accordance to the CMAS Rules.
Eligible to participate where Clubs – afiliated members of Hellenic Swimming Federation and Clubs – CMAS afiliated members.
The competition was conducted in 2 days (Saturday December 22 afternoon, Sunday December 23 morning)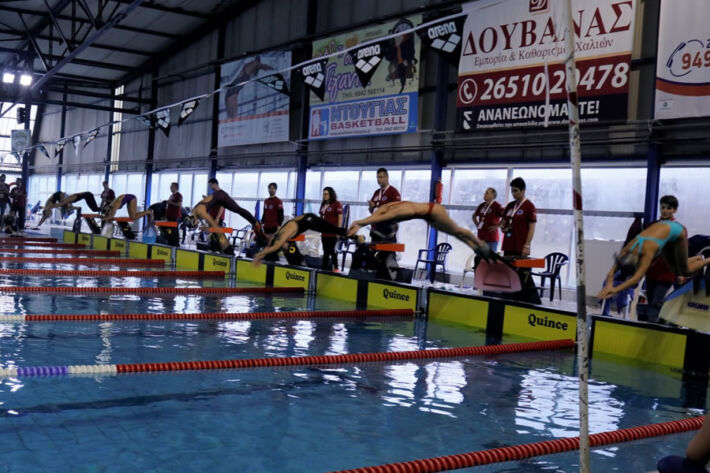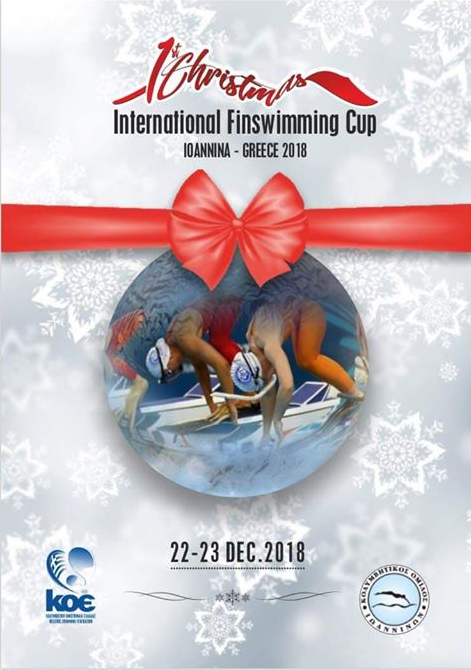 Ioannina will be the host city of European Finswimming Championship Senior 2019
Help us! Send information and results about Finswimming events and championships!