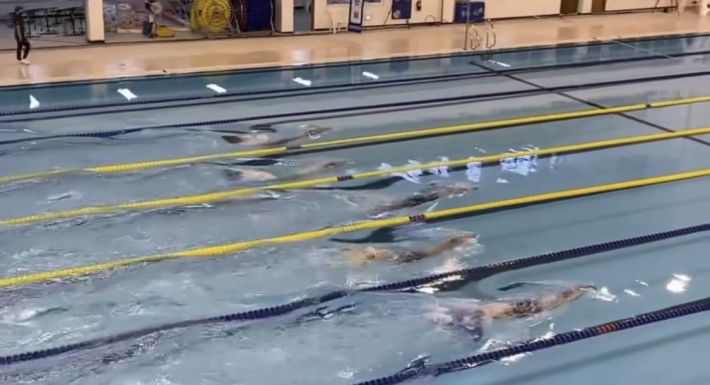 The 1st Jeju Haenyeo Boat National Finswimming Competition has been held from 21 to 23 June 2022 in South Korea.
During the third day of the event, the 38 years old Young Joong Yoon swam the time of 6.18,12 in the race of 800sf male! It official, it would be the new Asian record!
Help us! Send information and results about Finswimming events and championships!