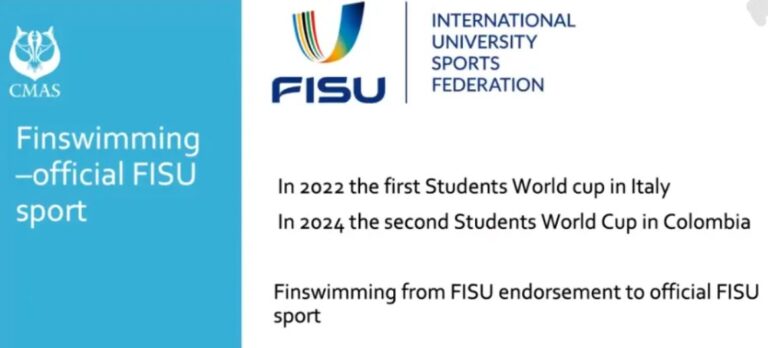 According to what is written in the FISU web site, an event called 2022 University World Cup FINSWIMMING will be held on April 1st-2nd 2022 in the city of Lignano Sabbiadoro (Italy).
We have already talked about the FISU World Cup some years ago, in this post.
This will be the official logo: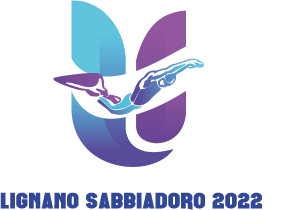 No more news are available.
Help us! Send information and results about Finswimming events and championships!