On May 25th and 26th 2019, in the Italian city of Modena, there will be the usual International Pinnuotata della Ghirlandina, a finswimming event that will take place in the beautiful outdoor Dogali swimming pool in Modena.
Trofeo Internazionale Ghirlandina 2019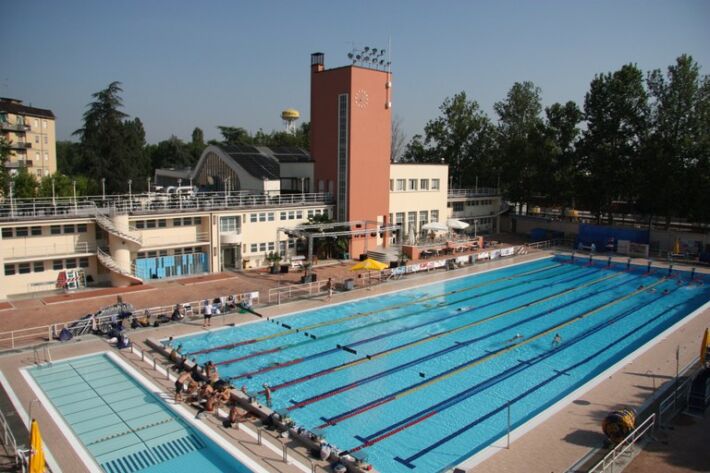 Help us! Send information and results about Finswimming events and championships!