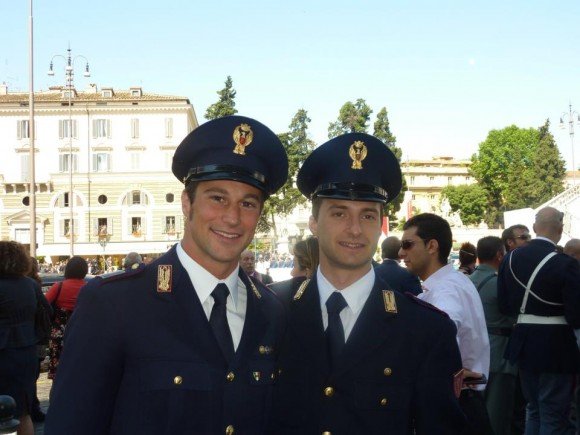 On the 160th anniversary of the birth of the Italian Police Corps, and thanks to Sport merits, Andrea Nava and Stefano Figini were awarded by the President of the Italian Republic, Giorgio Napolitano. Congratulations to these two very strong athletes!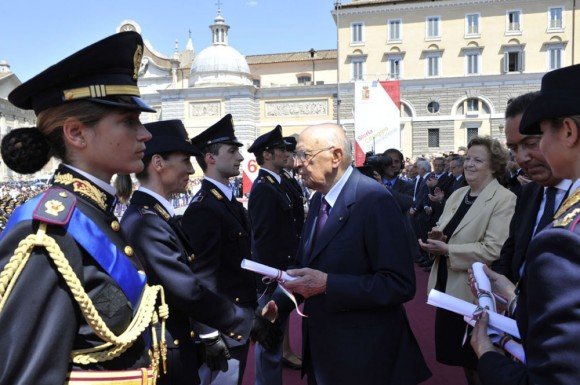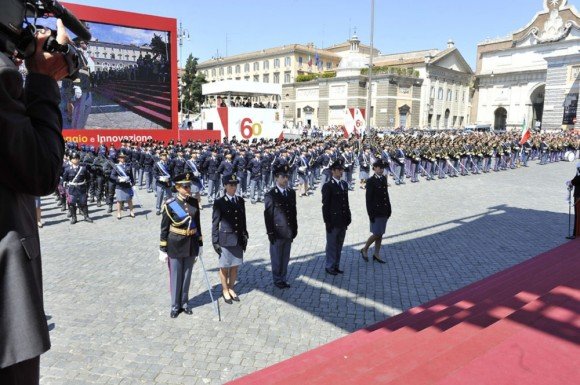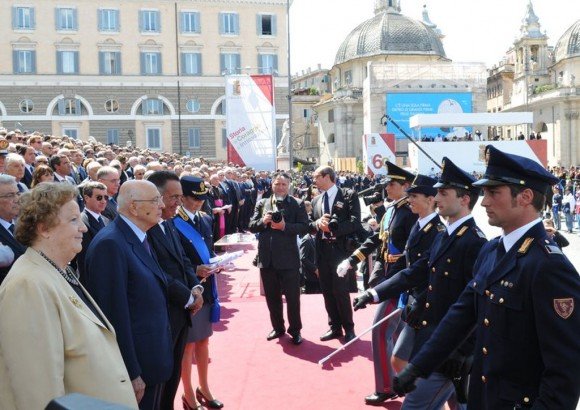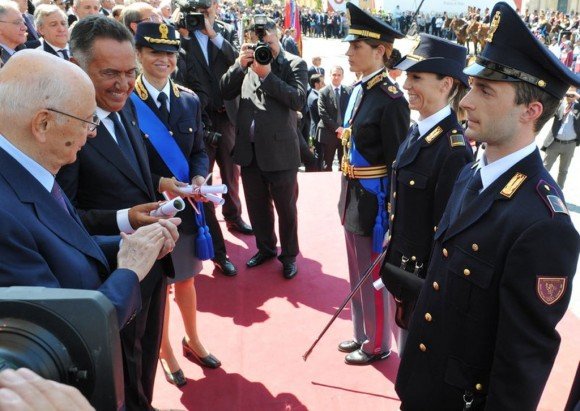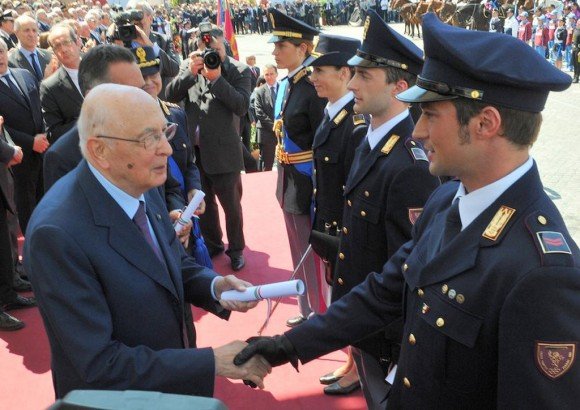 Pictures by Poliziadistato.it
Help us! Send information and results about Finswimming events and championships!