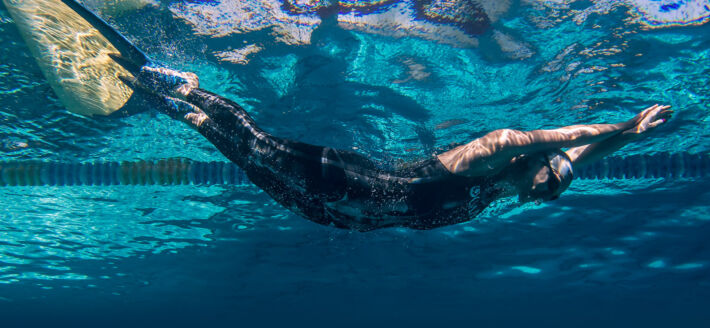 On February 18th-19th 2023, the Berlin Finswimming Cup 2023 will take place in the Schwimmhalle Sportforum Hohenschönhausen, and event organized by Tauchclub fez e.V. Berlin.
We have the starting list, as you can see Johanna Schikora and Max Poschart are going to take part to this finswimming local championship.
Help us! Send information and results about Finswimming events and championships!