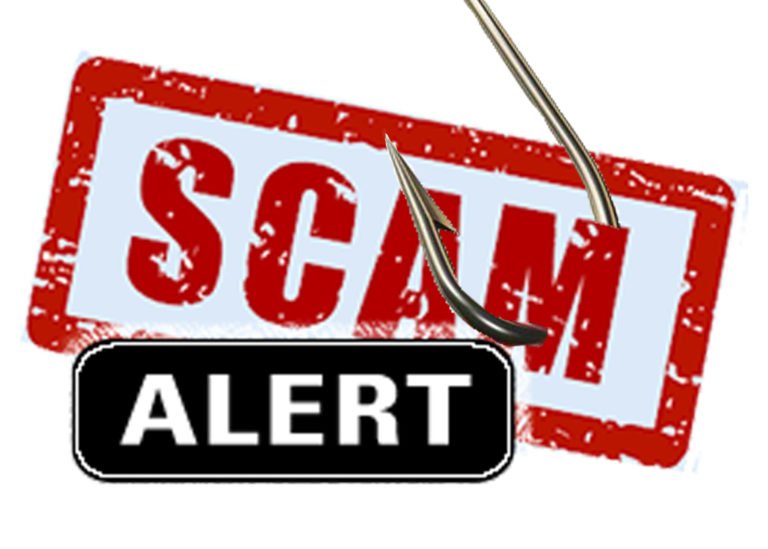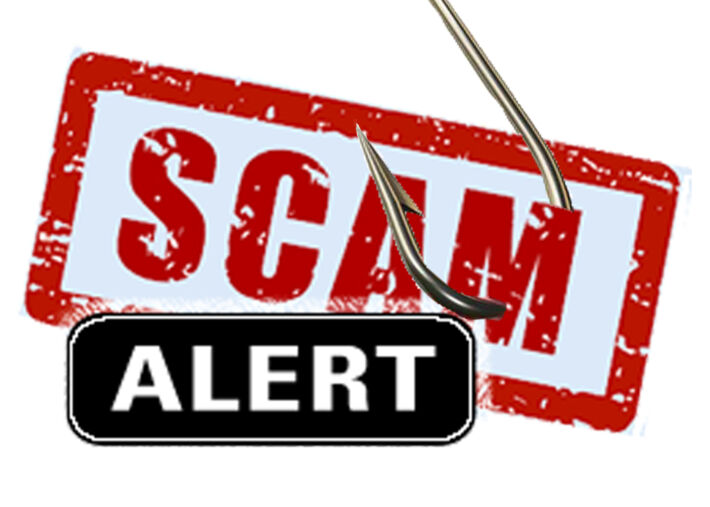 This is an alert for everyone who has a Facebook account.
If you see a Facebook Page with this title "CMAS Finswimming World Cup Eger 2020 (LiveStream.2020)@Free", please DO NOT REGISTER.
It's a Fraud / Scam page, it asks you to enter your credit card.
The only page with official streaming will be this one:
https://www.facebook.com/finswimminghungary/
Help us! Send information and results about Finswimming events and championships!