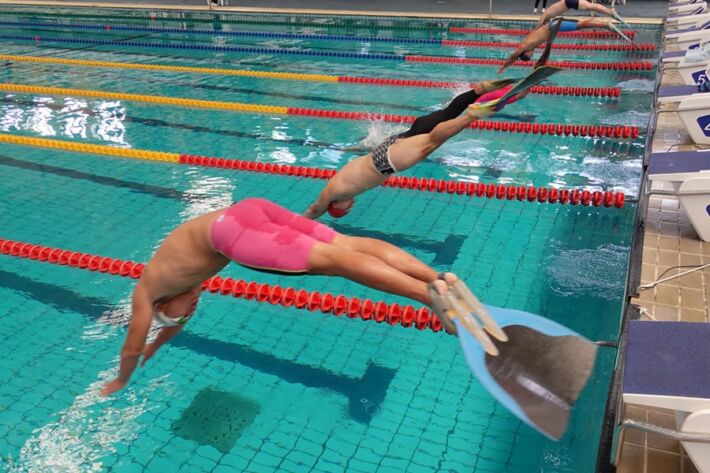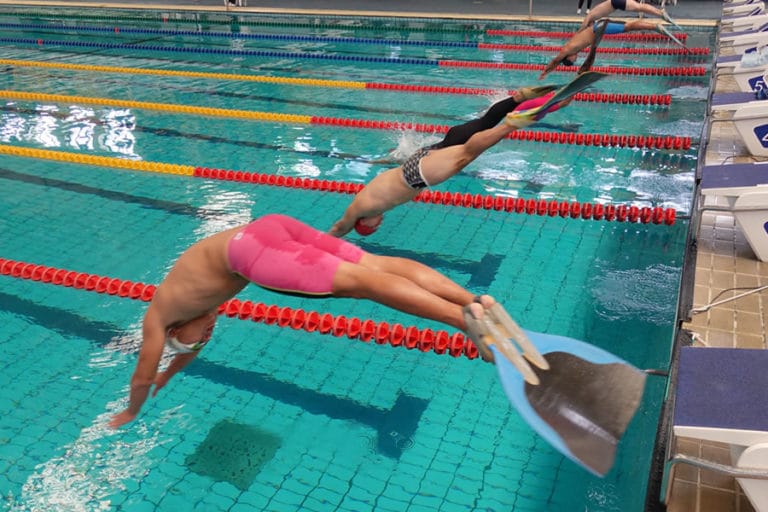 The results about the Chinese Finswimming Championships 2020, held on October 17-26 2020 in the Wuzhou Swimming and Diving Hall, are available. This Cahmpionship included also the 2020 National Youth Finswimming Championships and National Middle School Students Finswimming Competition.
As you can se, the results are written in Chinese. If you want you can translate it by Google Translate Document simply submitting the PDF file in the form on that page.
Help us! Send information and results about Finswimming events and championships!