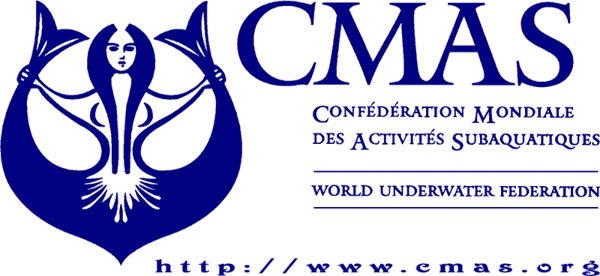 As written in the official CMAS World Cup Round 1 in Eger, CMAS decided to increase the taxes about participations to the events…
Until 2019 every finswimmer had to pay 10 euros for CMAS year license and 30 euros for 3 rounds. And 10 euros for the Golden Final. Total 50 euros.
In 2020 60 euros for 3 rounds (20 euros each) and 20 euros for the Golden Final. By the way CMAS year license is no more needed. Total 80 euros.
An increment of 60% in a single year!
We received a lot of complaints by Finswimming Clubs. What do you think about? Finswimming is becoming much more expensive than any other sports, without giving back what other sports give.
Help us! Send information and results about Finswimming events and championships!