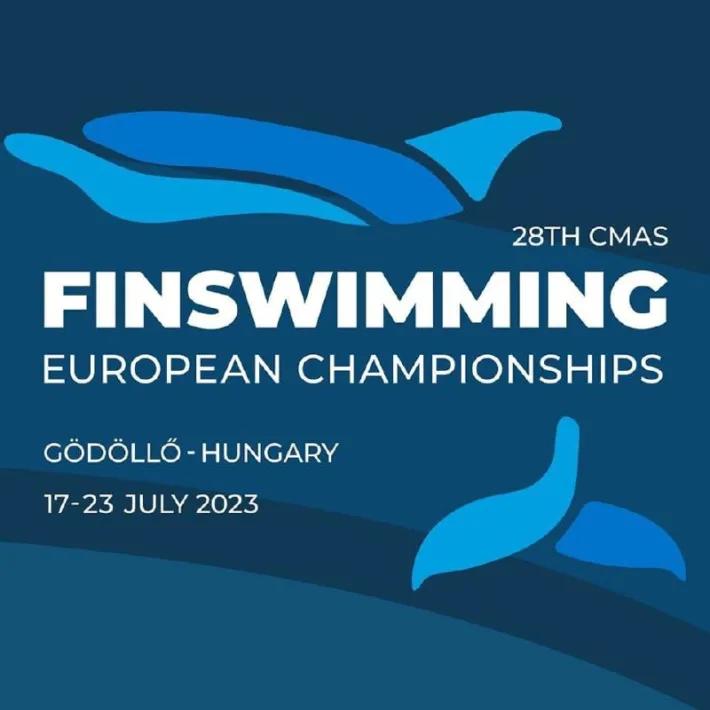 The Hungarian Divers Federation has the pleasure to invite you and your teams to participate at the CMAS European Seniors Finswimming Championships 2023 which will be held in Gödöllő 17-23 July 2023. Gödöllő is a city of 32,000 people about 30km east of Budapest. It is often visited as a daytrip from Budapest.

The competition will take place at Gödöllő Municipal & Regional Swimming Pool.
The swimming pool has a length of 50m, 10 lanes and a depth of 2.2m. The temperature of the water is 26°C ( + 1°C). Warm up pool has a length of 25m.
The tribunes have the capacity of 600 people altogether. The timekeeper will conduct time recording through an electronic time and recording system.
ACCOMMODATION
The accommodations are located in the centre of the University Campus in a landscaped area,
next to the university sports venues surrounded with forest thus providing a tranquil environment yet
it is still in the immediate vicinity of the city.
Related Documents
Help us! Send information and results about Finswimming events and championships!