Tomsk Governor and President of CMAS Agree to Postpone Underwater World Championship in Tomsk for a Year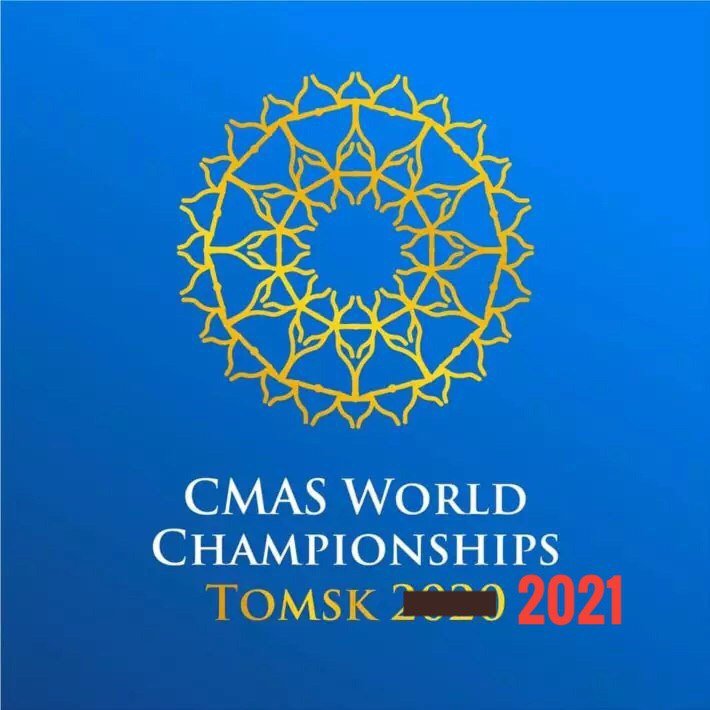 Governor Sergey Zhvachkin and President of the World Confederation of Underwater Activities (CMAS) Anna Arzhanova, also the head of the Russian Underwater Sports Federation, agreed to postpone the underwater world championship in Tomsk for 2021.
"In connection with the coronavirus pandemic, we agreed to postpone the world championship for a year – by analogy with the Olympic Games. The championship in Tomsk will be held in July 2021, "said Governor Sergey Zhvachkin, who heads the organizing committee of the World Cup. "I hope that the Ministry of Sports will support our position."
"This is the only possible solution in the current conditions," said Anna Arzhanova, president of SMAS. – By the summer of next year, when the threat of a pandemic will probably come to naught, all national submarine federations will be able to hold their qualifying competitions for the World Cup in calm and equal conditions and, hopefully, nothing will prevent the "best of the best" from coming to Tomsk world tournament. "
The head of the region instructed the Department of Youth Policy, Physical Culture and Sports of the Tomsk Region together with the regional Federation of Underwater Sports to prepare the necessary documents to amend the unified calendar plans of international and all-Russian competitions held on the territory of the Russian Federation in 2020 and 2021.
Help us! Send information and results about Finswimming events and championships!