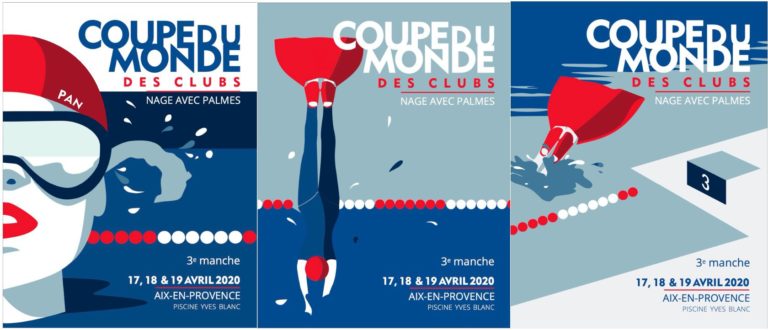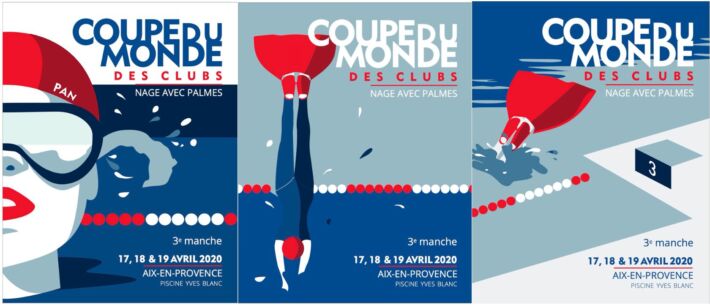 The 3rd round of the 2020 CMAS Finswimming World Cup 2020 Round 3 will be held in Aix-en-Provence, France on 18-19 April 2020 under the organization of The Pays d'Aix Natation (PAN) Club under agreement of CMAS and FFESSM.
At this date, March 11th 2020, the event is scheduled. We don't know if it will be postponed like the ROUND 2 in Italy because the CORONAVIRUS pandemy threat has real probabilities to happen.
Links: CMAS / Nage Avec Palmes FFESSM / Aix-en-Provence (P.A.N.)
Help us! Send information and results about Finswimming events and championships!