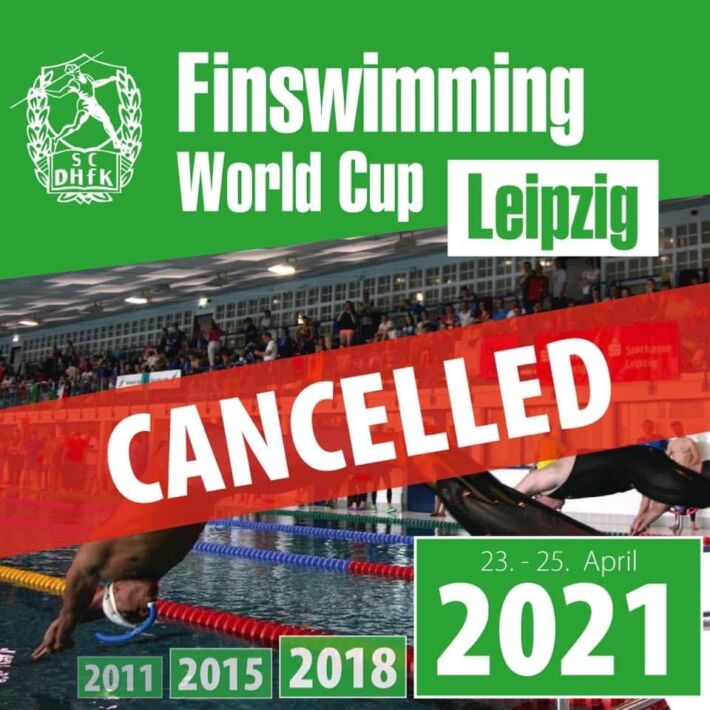 The 4th round of the CMAS Finswimming World Cup 2021 in Leipzig (Germany) has been cancelled due to the pandemic situation that is going on for more that one year.
The only round that hasn't been cancelled yet is the upcoming Italian one, to be held in the city of Lignano Sabbiadoro on March 20-21 2021.
This isn't a good sign for our sport. A lot of Finswimming events has been deleted from the various Finswimming national and CMAS calendars.
Help us! Send information and results about Finswimming events and championships!