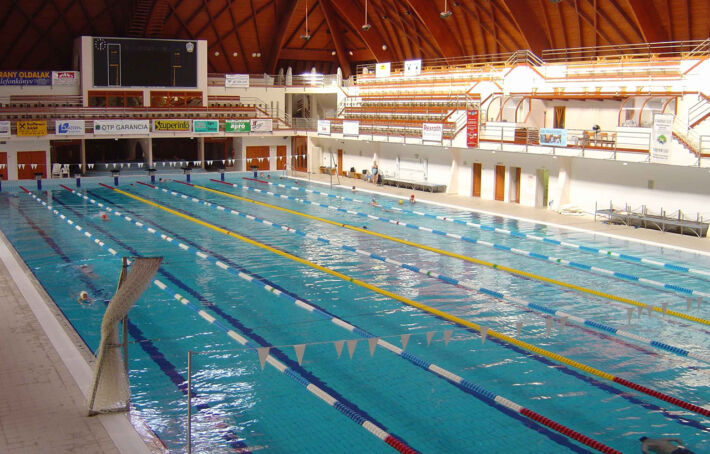 Standing on what the official CMAS web page about the CMAS Finswimming World Cup Round 2 in Eger (Hungary) shows, the event has been postponed. The new date is not decided yet. Maybe it will be postpone for real (we hope so) or it could be cancelled, as already did for the Round 1 in Poland.
We look forward to see what will happen.
Help us! Send information and results about Finswimming events and championships!