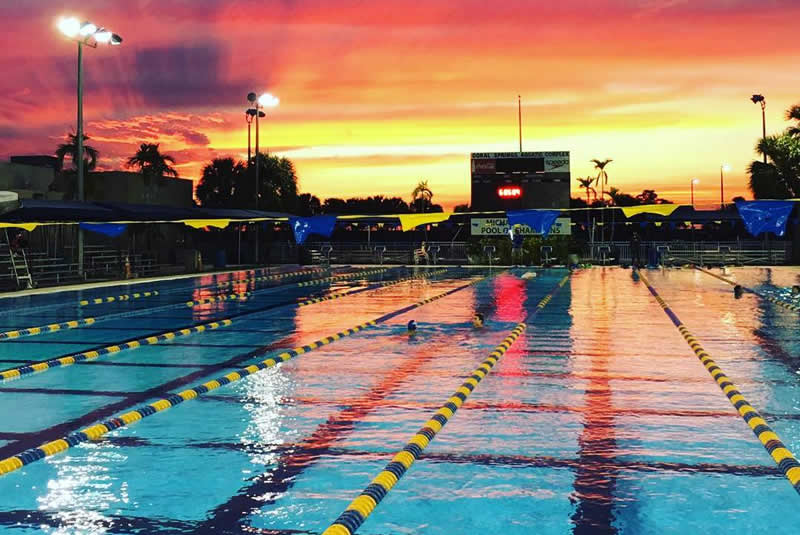 As seen written in the official communication appeared in the CMAS-AMERICA web site, the next CMAS Finswimming World Cup 2021 US Round, usually taking place in Coral Springs, near Miami (Florida – USA), will take place on October 1st-3rd 2021 May 28th-30th 2021.
On the official website www.fitandfinsaquaticsports.com you can find all the information
Also find updated information on facebook and instagram @finswimmingworldcupusa
Help us! Send information and results about Finswimming events and championships!