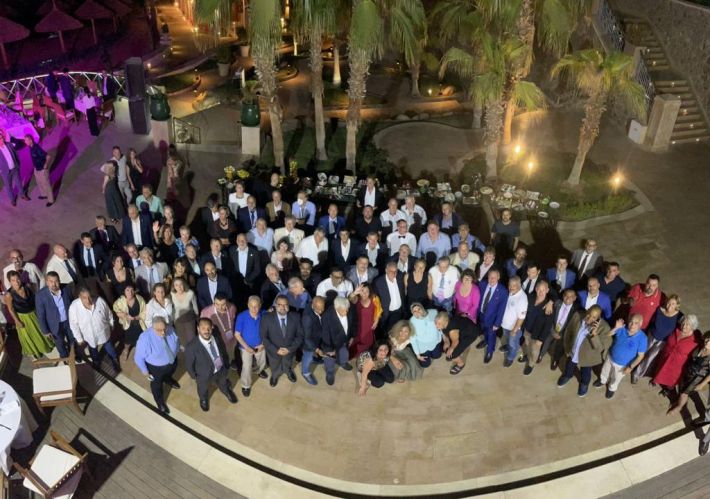 During the last CMAS General Assembly held in the Egyptian city of Sharm el-Sheikh, the Russian Anna Arzhanova has been re-elected in the beautiful setting of the Park Regency hotel.
The new BoD consists of:
Alain Germain as VP
William Peña as VP
Kevin O'Shaughnessy as Secretary General
Ilias Xiarchos as Treasurer
Flemming Holm President of the Technical committee
Michel Gaunard President of Sport committee
Francisco LaCase President of Scientific
Committee Members are:
Simon Khoury, Lebanon
Sameh El Shazly, Egypt
Bozana Ostojic, Serbia
Alex Wong, Hong Kong
Francois Slabbert, South Africa
Shunji Yoshizawa, Japan
Chul Sik Koung, Korea
Gabor Papp, Hungary
Ulrich Wolf, Germany
Jean Marc Goiran, Monaco
Juan Gomez, Mexico
The General Assembly was addressed by Raffael Chiulli President of Sport Accord and GAISF and by Dr. Ashraf Sobhy, Minister of Youth and Sport of Egypt.
Big thanks to the eighty two federations who participated and made this a very successful assembly.
Help us! Send information and results about Finswimming events and championships!