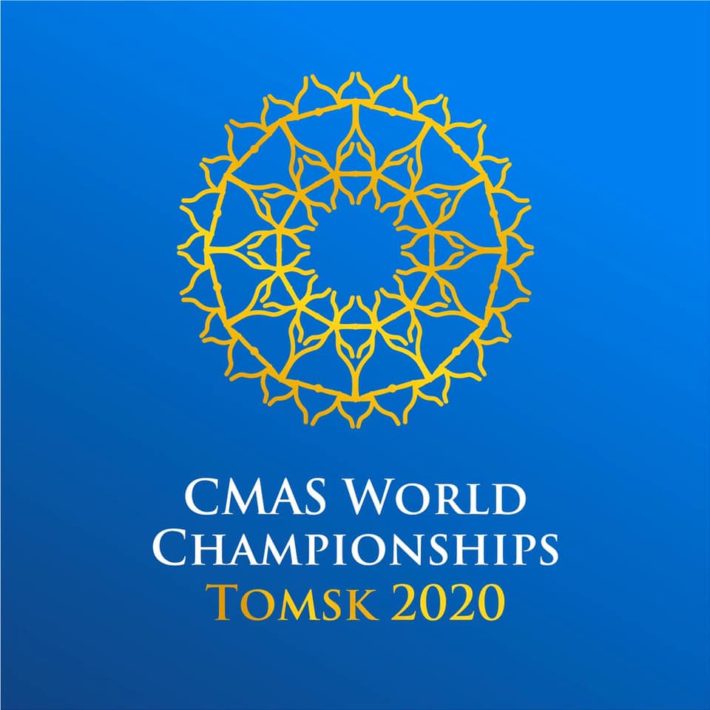 At the current date, and without further developments on the WADA + Russia Ban affair, we want to share with you the official web site and social media about the next CMAS World Championship 2020 that are scheduled on 3-13 July 2020 in the city of Tomsk (Russia). Finswimming and Sport Diving are going to be the two sports involded in this CMAS championship.
These are the National Teams (source) who are going to take part to the CMAS World Championship: Chinese Taipei, Columbia, Czech Republic, Estonia, France, Germany, Greece, Hungary, Indonesia, Italy, Japan, Kazakhstan, Kyrgyzstan, Lithuania, Poland, Republic of Korea, Russia, Slovakia, Spain, Switzerland, Thailand, Tunisia, Turkey, Ukraine, USA.
WEB SITE: http://tomsk2020.com/
FACEBOOK: https://www.facebook.com/cmas2020
Program-tomsk

The swimming pool shown in the following picture has been voted the best swimming pool on Russian Sports Constructions Awards 2019.
We will wait for more official news about the WADA-Russia affair…stay tuned for more information.
Help us! Send information and results about Finswimming events and championships!