Here the Colombian Finswimming National Junior Team that will take part to the next Finswimming Junior World Championships in Egypt.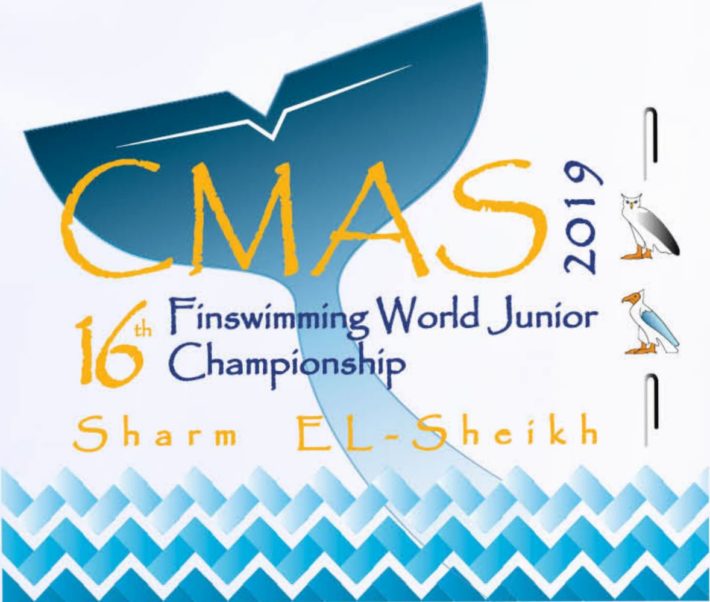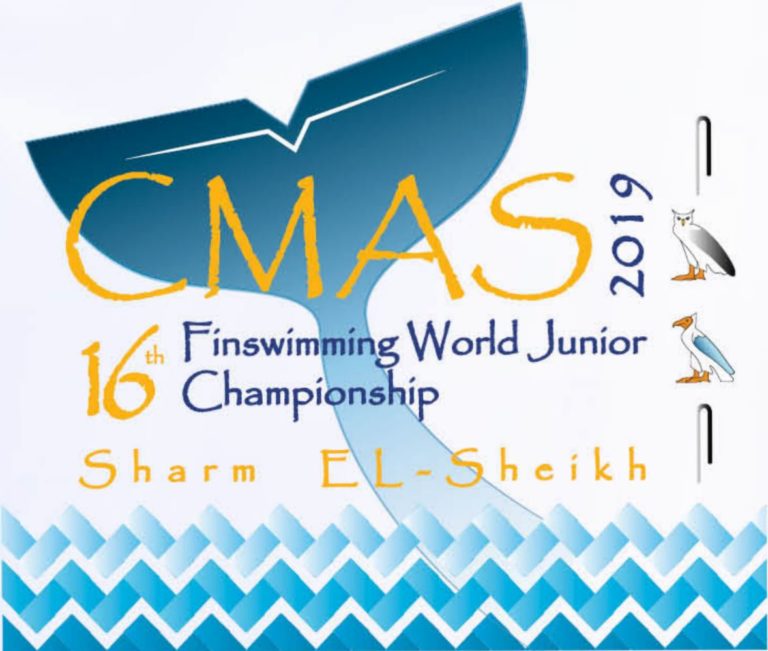 1 Andrés Felipe Molano Torres
2 Juan Sebastián Giraldo Céspedez
3 Juan Felipe Moreno Piñeros
4 Brayan Salgado Campos
5 Jesús Andrés Castrillón Vélez
6 María Camila Solano Rozo
7 Juan Esteban Paz Sepúlveda
8 Sofía Belalcázar Sanclemente
9 Gabriela Guzmán Albán
10 Mariana Mesa Giraldo
11 Juan Manuel González Calderón
12 Breylin Santiago Jiménez Granada
13 Ana Lucía Nieto Saavedra
14 María de los Ángeles Mejía Arango
15 Roxana Reina Sánchez
16 Danna Sofía Villada Castrillón
Help us! Send information and results about Finswimming events and championships!