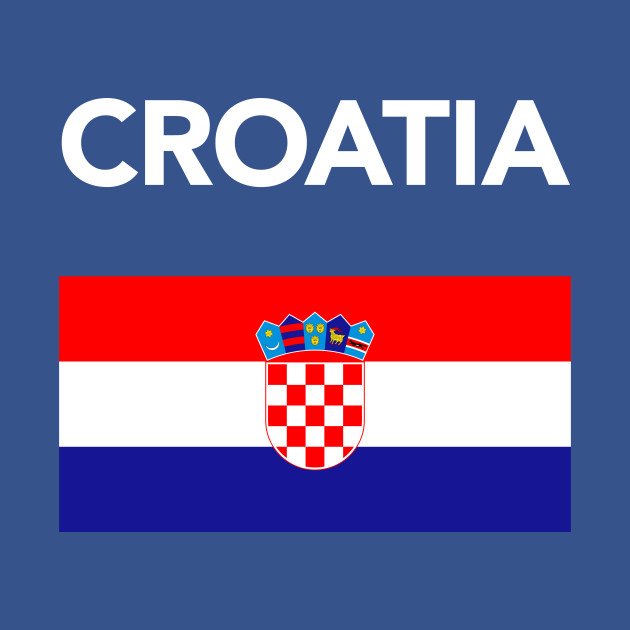 This year's edition of the National Championship of the Republic of Croatia in finswimming, which has already been postponed from the 5th to the 19th-20th October 2020 due to quarantine, still sees over 100 participants from 12 Croatian clubs. Some clubs, however, are in significantly smaller numbers because they have not yet managed to return to their regular training process.
KPA 3. Maj Rijeka – (3)
KPA "Uljanik" Pula – (1)
KPP Dubrava Zagreb – (23)
RK Geronimo Zagreb (15)
KPP Komet Zagreb (13)
PD Mladost Medulin (11)
RK Nevera Rijeka (16)
Checkpoint Novi Jelkovec (5)
RK Sisak (4)
RK Soderica Koprivnica (1)
ŠRD Viševica Fužine (13)
KPA Kostrena (1)
2 competitors out of competition
Main Results
50ap 14.85 Filip Strikinac DR
100im 34.36 Filip Strikinac DR
200sf 1.30.92 Dora Bassi DR
100sf 39.87 Dora Bassi DR
Attached here are the start lists
Help us! Send information and results about Finswimming events and championships!