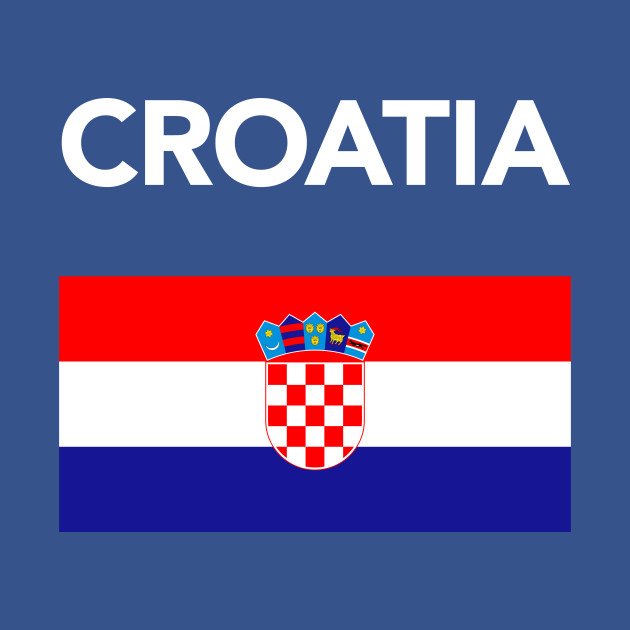 In the attachment an excerpt of the points table which serves as a framework to qualify for Croatian senior and junior national teams.
Those in green have the right to participate – those in yellow are backups.
It works like this: for example, if the Croatian federation has money to send only 3 seniors, the other greens must pay the participation, if for any reason one of the first 3 gives up, the 4th takes over and so on.
Two juniors also have the qualification for the senior national team – they must decide whether to go with the seniors or play the junior national team (youth)
Help us! Send information and results about Finswimming events and championships!