The german champion Johanna Schikora and her club mates, are trying to organize a crowdfunding to let their coach and physiotherapist fly to Egypt to assist the two finswimmers (Johanna and Luis Büttner) from TC FEZ club during the Finswimming Junior World Championships 2019 in Sharm el-Sheikh.
This is the link to help them [LINK TO CROWDFUNDING]
P.S. If you have problems to understand 🇩🇪 german language, Johanna will be happy to help you with it! You can contact her @johannaschikora or https://www.facebook.com/johanna.schikora
A little help for a great dream!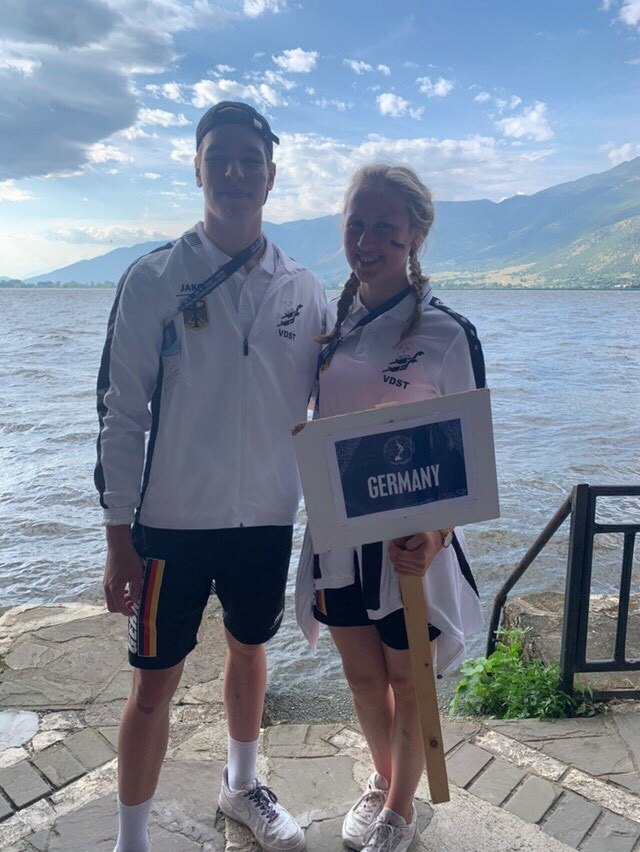 Help us! Send information and results about Finswimming events and championships!