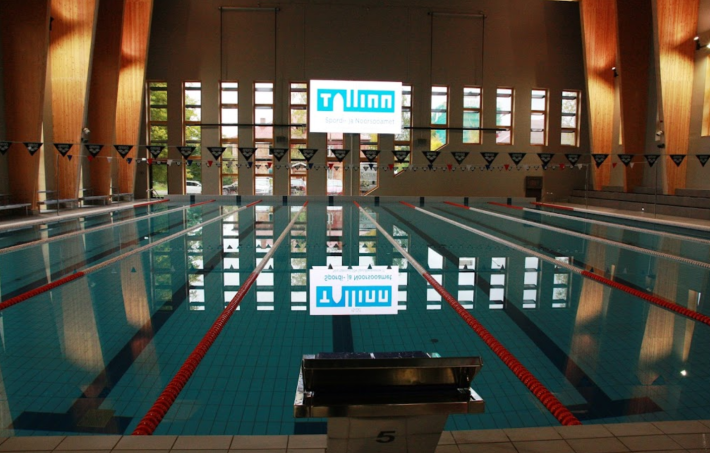 Spordiklub Fortuna organizes a Finswimming event "EESTI KARIKAS 2022 LESTAUJUMISES" in Tallinn (Estonia) on Saturday January 22th 2022 at the Sõle Spordikeskuses.
The competition starts at 17.40, the warm-up swimming starts at 17.00. Entrance to the swimming pool 16.45
Registration is via www.swimrankings.net. Registration ends January 17 at 23:59. Subsequent registrations will not be considered. The last time to take off is 20.01 at 21.00 by notifying e-mail info@skfortuna.ee. Entry fee 15 eur. Live results and start protocol will be posted on https://live.swimrankings.net/32185/
Help us! Send information and results about Finswimming events and championships!