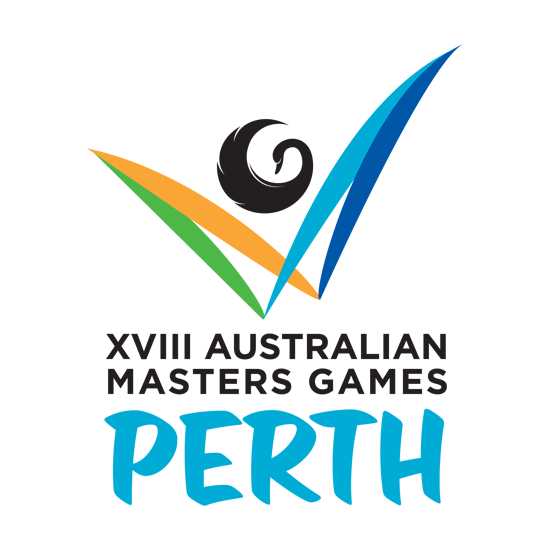 On Sunday 24 April 2022, Finswimming will be at the Australian Masters Games 2022 will be held in the city of Perth, at the HBF Stadium (100 Stephenson Ave, Mount Claremont Western Australia 6010).
Competition will be conducted under the rules of CMAS https://www.cmas.org/finswimming/documents-of-the-finswimming-commission/masters – Masters world cup rules.
2022 Australian Masters Games Enquiries
This is the official competition program, the minimum number of participants required to conduct competition is 60 participants.
Men's 200m Surface Mono
Women's 200m Surface Mono
Men's 200m Surface Bifin
Women's 200m Surface Bifin
Men's 50m Surface Mono
Women's 50m Surface Mono
Men's 50m Surface Bifin
Women's 50m Surface Bifin
Men's 400m Surface combined fins
Women's 400m Surface combined fins
Short Break
Open 4 x 50m relay Bifins age addition <180
Open 4 x 50m Relay Bifins age addition 180-219
Open 4 x 50 Relay Bifins age addition 220-259
Open 4 x 50 Relay Bifins age addition >259
LUNCH BREAK
Men's 50m Apnoea
Women's 50m Apnoea
Men's 100m Surface Mono
Women's 100m Surface Mono
Men's 100m Surface Bifins
Women's 100m Surface Bifins
Age Requirements
Age determined at 31 December 2022
Minimum age 30 years
Age Groups
Individual:
Female: 30-34, 35-44, 45-54, 55-64, 65-74, 75+
Male: 30-34, 35-44, 45-54, 55-64, 65-74, 75+
Relay (Sum of ages range):
R1: 140-179
R2: 180-219
R3: 220-259
R4: 360+
Games Entry Fee
$115 per person or $105 per person for people aged 70+
(the above entry fees will increase to $145 and $135 respectively as at TBC 2022)
Please note: All transactions are subject to a PayPal charge (1.5% of total amount due +$0.30).
Further details available in the Games Entry Terms & Conditions.
Sport Entry Fee
All Events: $85 per person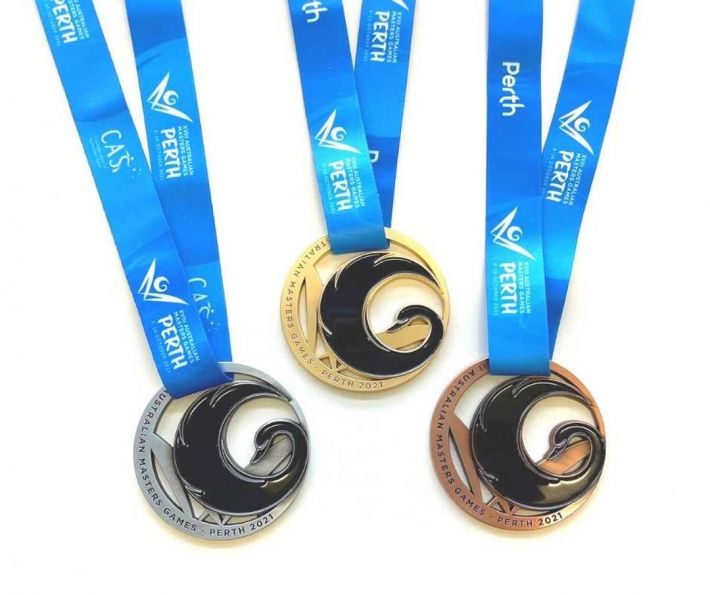 Help us! Send information and results about Finswimming events and championships!