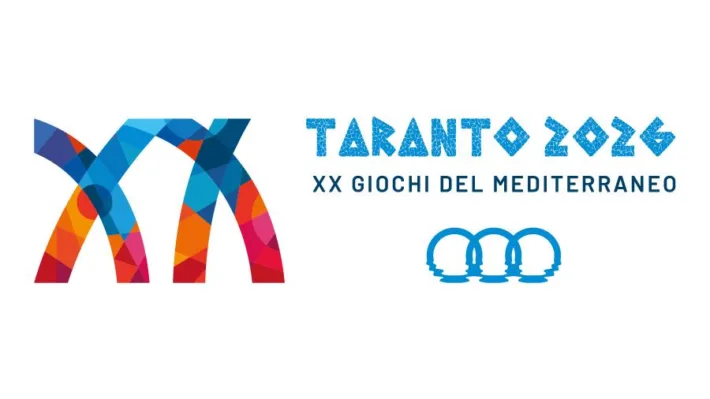 The rumor had already been circulating for some time, but now the news is official: finswimming will be included in the program of the Mediterranean Games 2026 starting from the next edition, scheduled in Taranto, from 13 to 22 June 2026.
The specialties included in the program will be the indoor ones, since the outdoor ones will instead be an integral part of the Mediterranean Beach Games program. This was established by the Executive Committee of the International Committee of the Mediterranean Games at the meeting held in Zagreb, Croatia, on 11 March last.
The direct involvement of FIPSAS was decisive for the achievement of this extraordinary goal for the finswimming discipline, whose intense work then led to the much hoped-for result: "As a Federation we have done everything in our power to achieve this prestigious goal and in the end our efforts were rewarded".
These are the declarations of the Federal President, Prof. Ugo Claudio Matteoli, who then added: "I hope that the ascent of finswimming towards top-level sporting events does not stop at this step, although it is decidedly significant, but that continue unstoppable towards ever more ambitious goals".
You can find the official web page of the Mediterranean Games and the International Committee of Mediterranean Games page.
Help us! Send information and results about Finswimming events and championships!