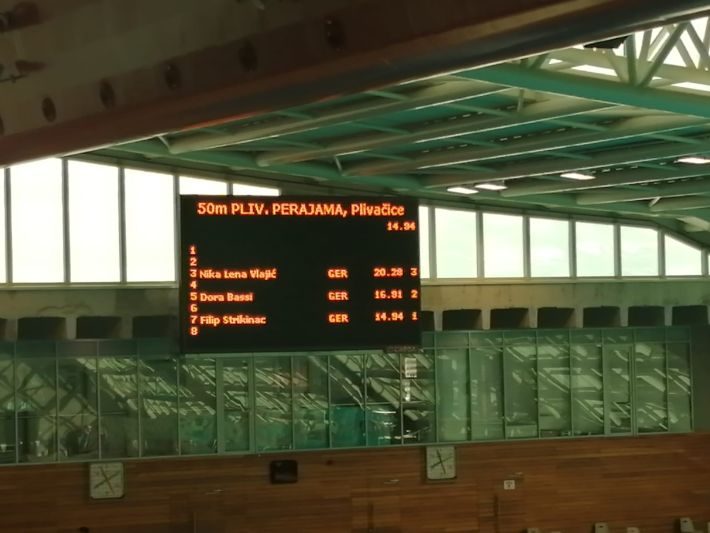 The Croatian Finswimming Christmas Meeting 2021 is held in the city of Rijeka (Croatia) on the morning of December 11th 2021.
Results will be published as soon as possible, by the way we knew that Filip Strikinac swam the time of 35.26 in the race of 100 sf male, 14.94 on 50 anea male, and Dora Bassi swam 16.91 on 50 apnea female.
Not yet official results PDF: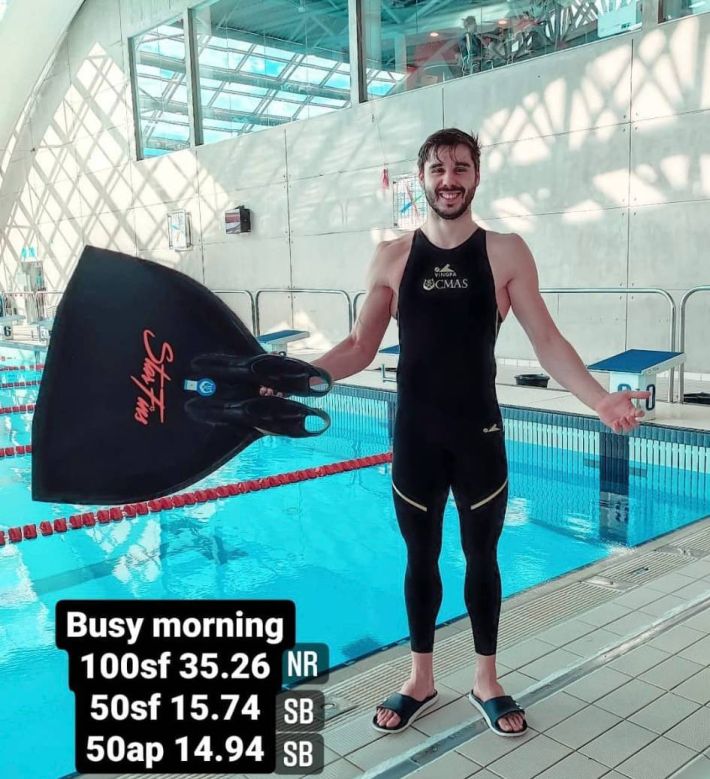 Help us! Send information and results about Finswimming events and championships!