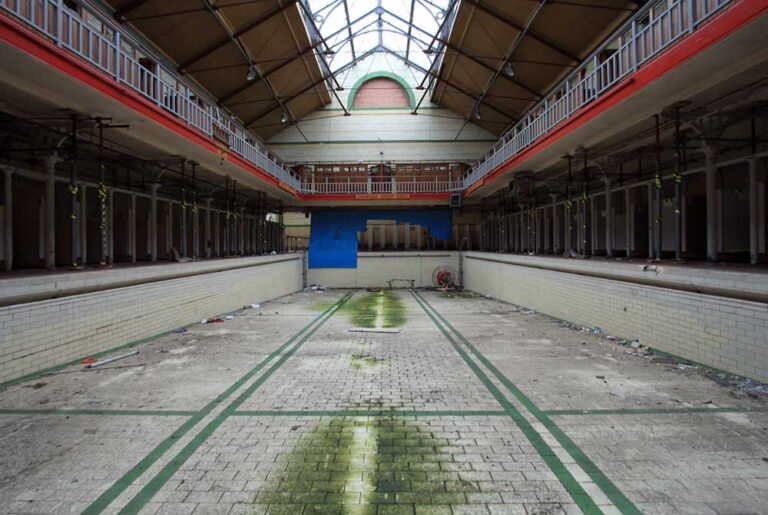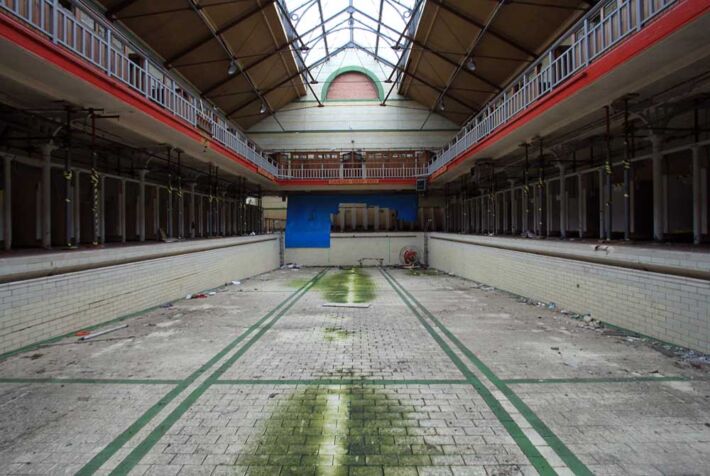 Italy. October 26th 2020. Due to the neverending spread of COVID-19 disease all over the country, the government decided, among other things, to close all the gyms and swimming pools at least until November 24th 2020, but very unlikely they will open in December. So, what does it mean for our national finswimming movement? Simple: nobody can have regular training sessions and, more so, no competitions are allowed.
If we look abroad, we can see National Championships in China, smaller events in Ukraine, Vietnam, Taipei, Russia, in Germany training sessions are allowed everywhere, but competitions depend on the various regions, etc and etc…
So, the World is divided in countries who have finswimming active, and countries that stopped everything. The biggest question, IMHO, is: how long will this situation go on?
Impossible to say. But let's make the worst case scenario. So countries with NO STOP and countries with REGULAR LONG STOP. In 2021 the CMAS Finswimming World Championship in Tomsk (?) is scheduled (was in July 2020). What wil happen if this worst case scenario will go on all over 2021? There will be favored and disadvantaged countries.
This year CMAS decided to delete the European Finswimming Championships in Lignano Sabbiadoro due to this reason: some of the "major competitors countries" were disallowed to participate to the event like Russia, Ukraine, Germany, etc. Will CMAS decide to cancel also the 2021 Finswimming World Championship too if COVID-19 will stay with us suring all 2021? Who will decide what country is included in the list "major competitors countries"?

All these are questions that "swim" in my mind for long time. I really hope things will turn better soon.
Help us! Send information and results about Finswimming events and championships!