It seems there is an Open Water Finswimming event in Egypt called Egypt Cup 2019, from 17th to 19th September 2019 in the city of Alexandria. Egypt has a very large base of finswimmers, counting thousands all over the country.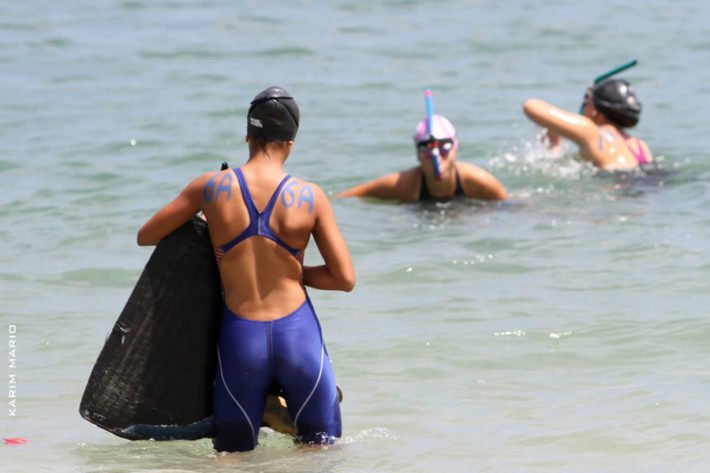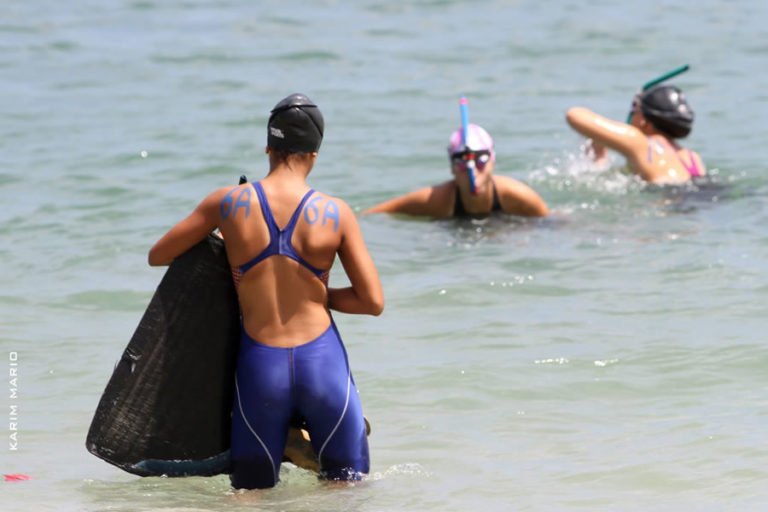 The web site with information (Arabian) and results is available here. You can translate it with google translator.
Results are available here.
Help us! Send information and results about Finswimming events and championships!