The Polish Underwater Federation invite all interested Federations and Clubs to participate  in Finswimming European Junior Cup organized from 9th to 11th of November 2018 in Gliwice.
This cyclic event was held for juniors category C ( 2003-2004), D (2005-2006) and first time for category E (2007-2008). It was a very good opportunity for the youngest finswimmers to check on the international arena on 50m swimming- pool.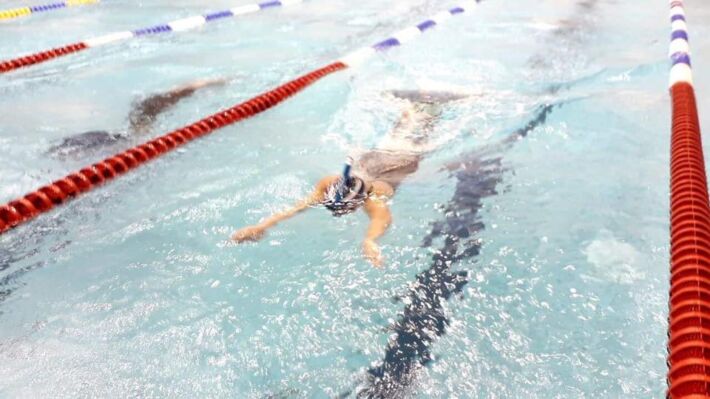 There was extra distances 400 m bf OPEN and 4 x 100 m bf mikst OPEN.
Special rules on http://megatiming.pl/contest/7031fb9e-57a8-4de8-8292-f7ef71a90b23
Preliminary entry till 22. of October. Contact us on e-mail: biura@pzp-n.pl
Races and categories are the following:
Junior (Cat. "C" – 2003 – 2004) BOYS/GIRLS
50 m ap,
50 m sf, 100 m sf, 200 m sf, 400 m sf, 800 m sf
50 m bf, 100 m bf, 200 m bf
RELAY: 4 x 100 m sf
Junior (Cat. "D" – 2005 – 2006) BOYS/GIRLS
50 m sf, 100 m sf, 200 m sf, 400 m sf, 800 m sf
50 m bf, 100 m bf, 200 m bf
RELAY: 4 x 100 m sf
Junior (Cat. "E" – 2007 – 2008) BOYS/GIRLS
50 m sf, 100 m sf, 200 m sf, 400 m sf, 800 m sf
50 m bf, 100 m bf, 200 m bf
RELAY: 4 x 100 m sf
Extra distance:
400 m bf OPEN
4 x 100 m bf mikst OPEN*
*relay mikst OPEN = two (2) boys + two (2) girls from all categories