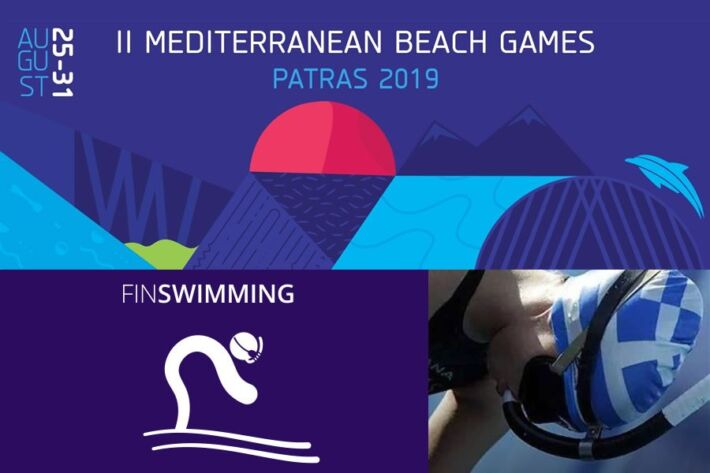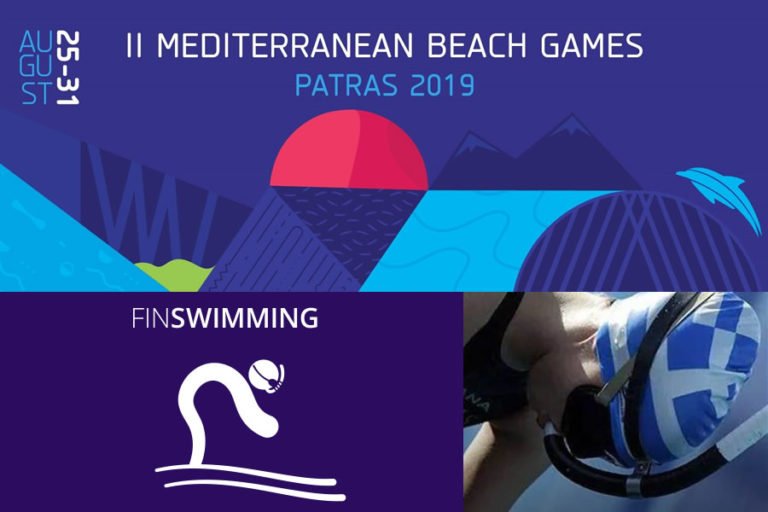 Finswimming will be again in the 2nd Edition of Mediterranean Beach Games that will be held in Patras, Greece from August 25 to August 31 2019.
Fin swimming Competition will be held from 26 to 27 of August 2019 at ''A. Pepanos'' Swimming Pool– and at 28th of August at the Old Port of Patras.
[tabby title="Medals"]
FINSWIMMING MEDALS TABLE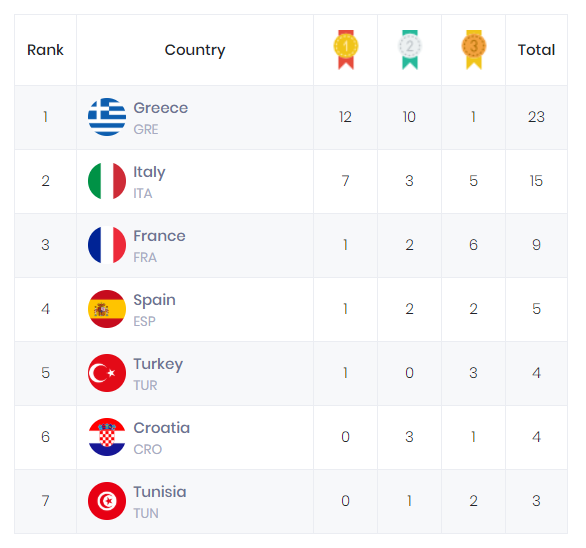 [tabby title="Day 1″]
AUGUST 26
50 AP WOMEN
50 BF WOMEN
100 SF MEN
100 BF MEN
200 SF WOMEN
200 BF WOMEN
400 SF MEN
4×100 SF MIXED
RESULTS SESSION 1 (HEATS) AND S SESSION 2 (FINALS)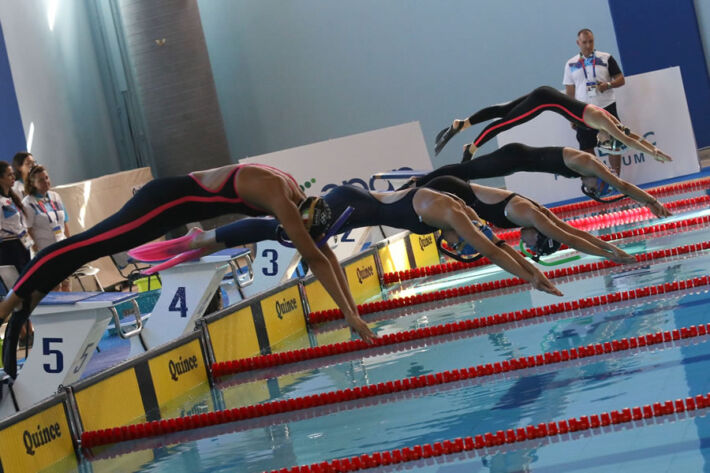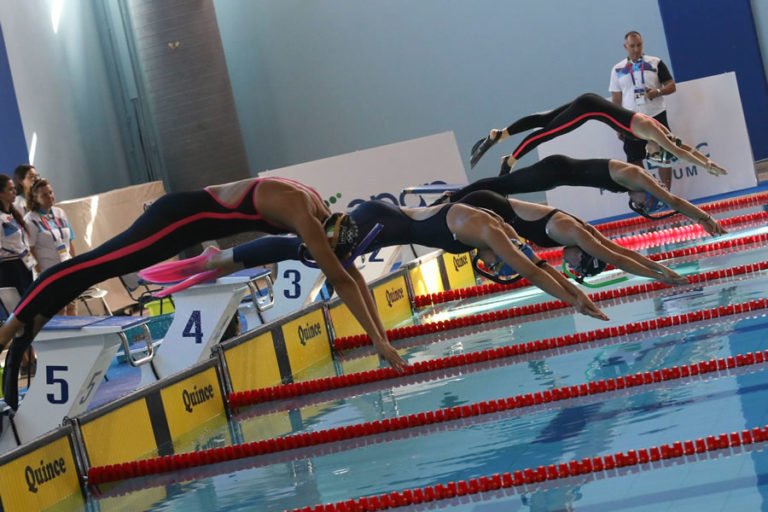 [tabby title="Day 2″]
AUGUST 27
50 AP MEN
50 BF MEN
100 SF WOMEN
100 BF WOMEN
200 SF MEN
200 BF MEN
400 SF WOMEN
4×50 BF MIXED
RESULTS SESSION 3 (HEATS) AND SESSION 4 (FINALS)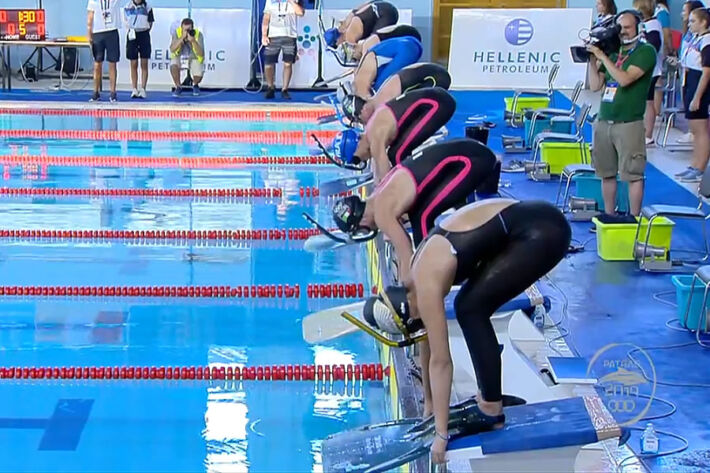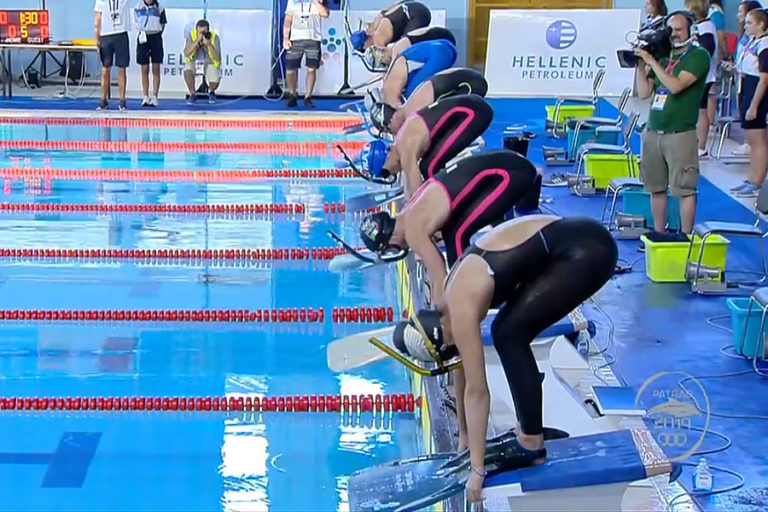 [tabby title="Day 3″]
AUGUST 28
2KM BF WOMEN
2KM BF MEN
4KM SF WOMEN
4KM SF MEN
4X2KM MIXED
RESULTS SESSION 4 AND SESSION 5 (OPEN WATER)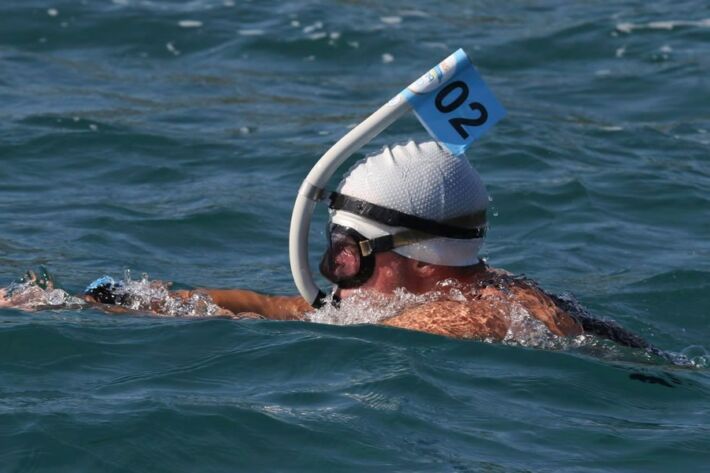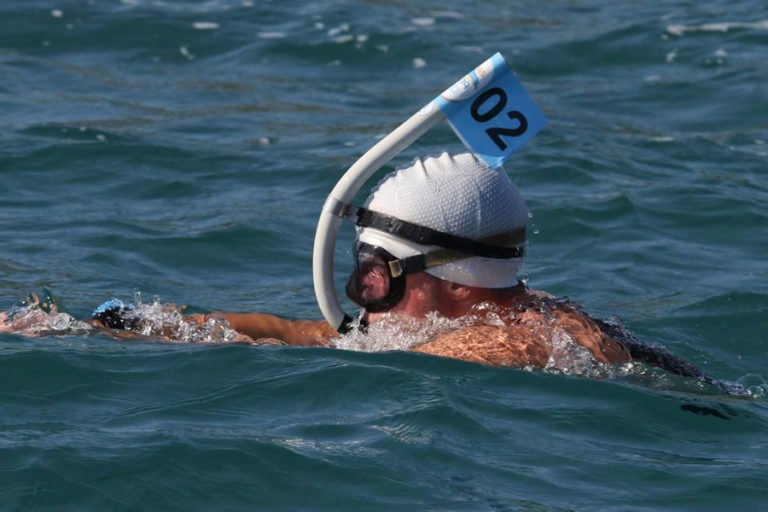 [tabby title="Countries"]
Countries with Finswimmers in Patras 2019:
🇦🇱 Albania
🇩🇿 Algeria
🇧🇦 Bosnia and Herzegovina
🇭🇷 Croatia
🇫🇷 France
🇬🇷 Greece
🇮🇹 Italy
🇸🇲 San Marino
🇪🇸 Spain
🇹🇳 Tunisia
🇹🇷 Turkey
[tabby title="Links"]
OFFICIAL WEBSITE: https://www.mbgpatras2019.gr
Finswimming Program
Start List (WEB)
Start List and Results Report (PDF)
Live Results
Livestreaming
TV Coverage
Facebook
[tabbyending]
Finswimming competitions of the 2nd edition of the Mediterranean Beach Games will include the following events: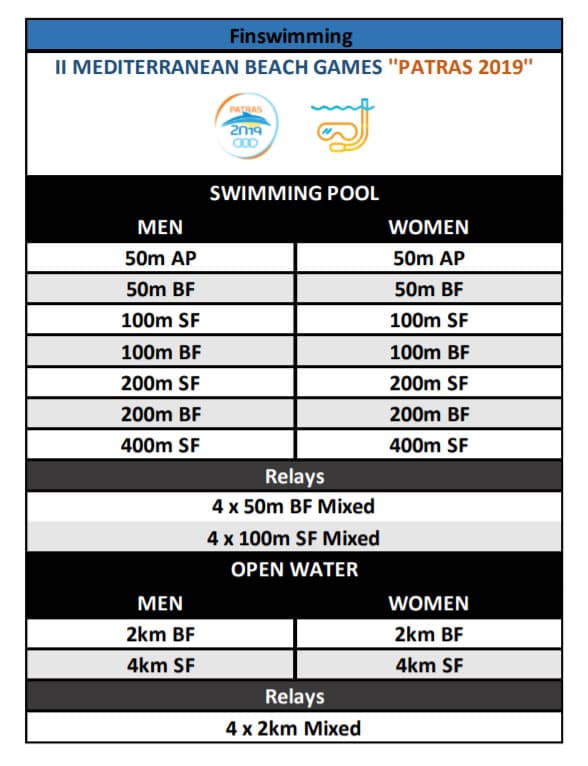 Calendar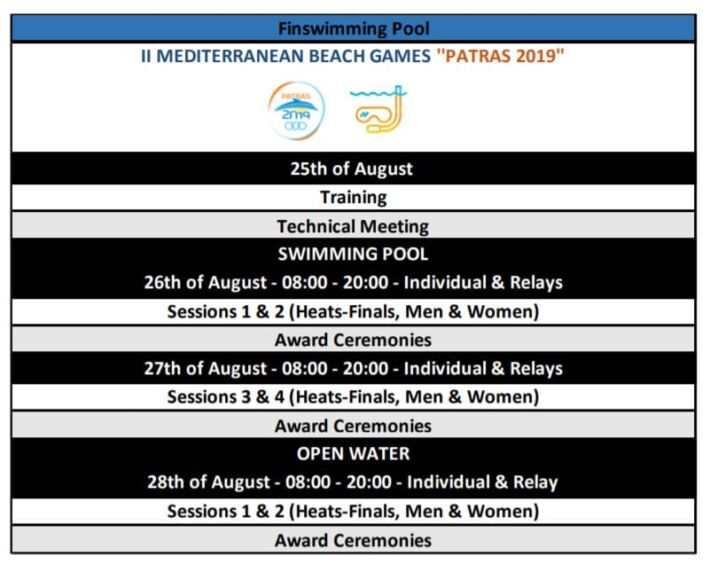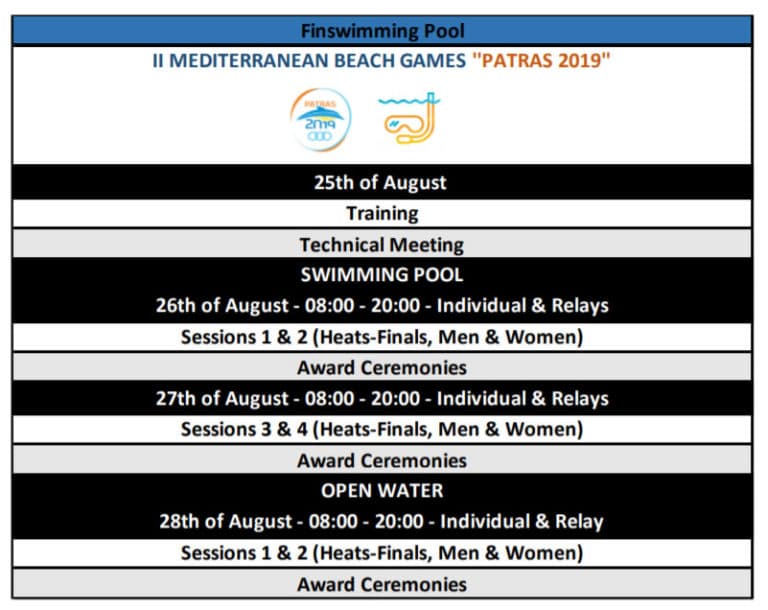 FINSWIMMING TECHNICAL MANUAL FEBRUARY 2019 (PDF)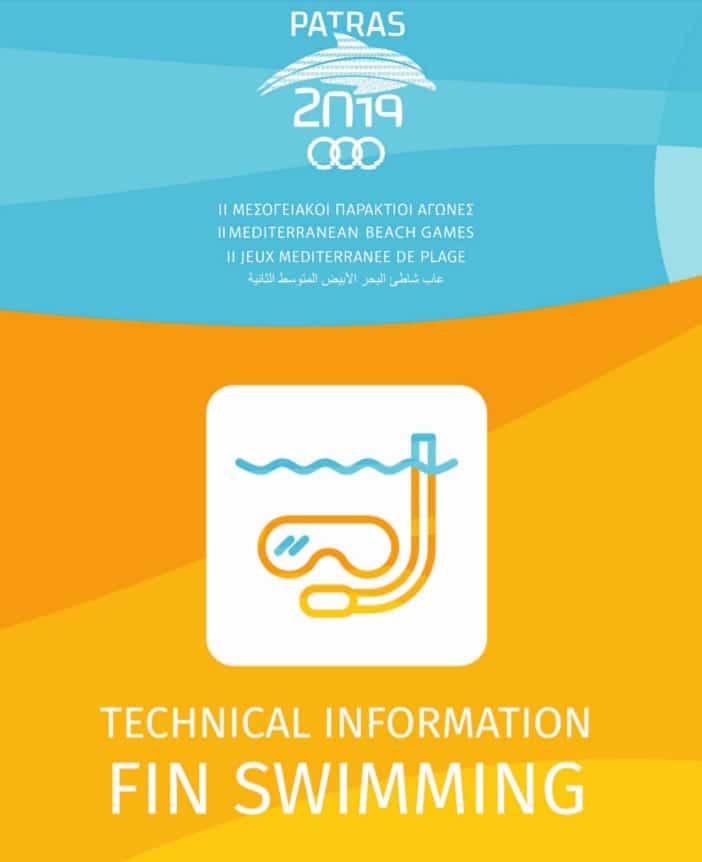 OFFICIAL WEBSITE: https://www.mbgpatras2019.gr/
In 2015 Finswimming was in the 1st Mediterranean Beach Games in Pescara, Italy with races in swimming pool and open water
Final Report and Results Finswimming Pescara 2015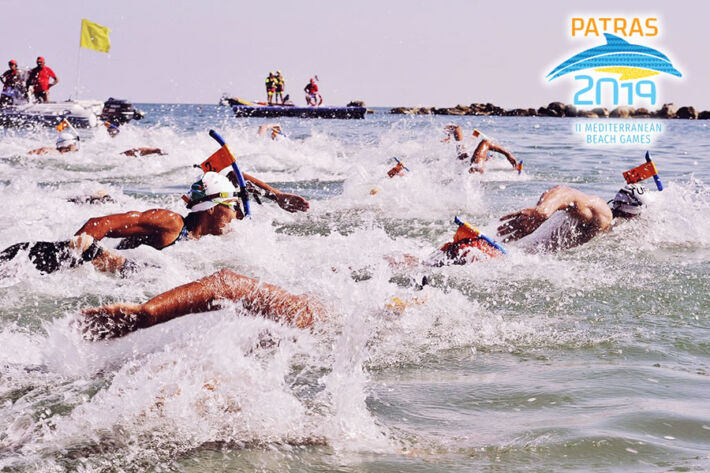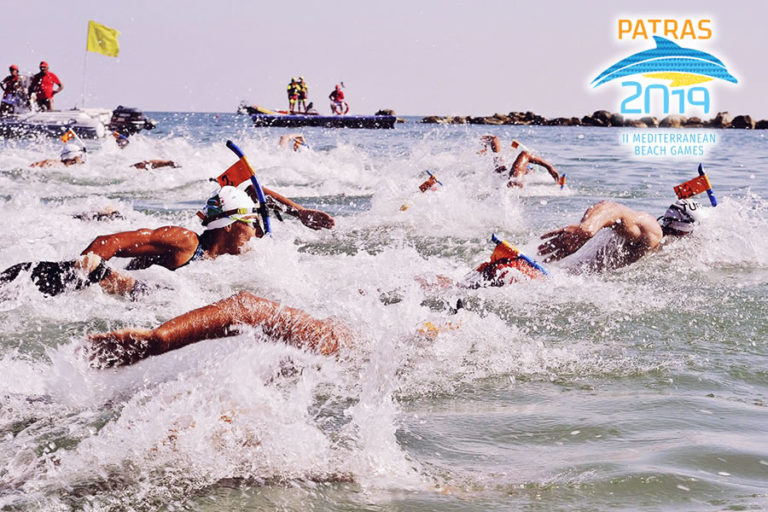 Help us! Send information and results about Finswimming events and championships!