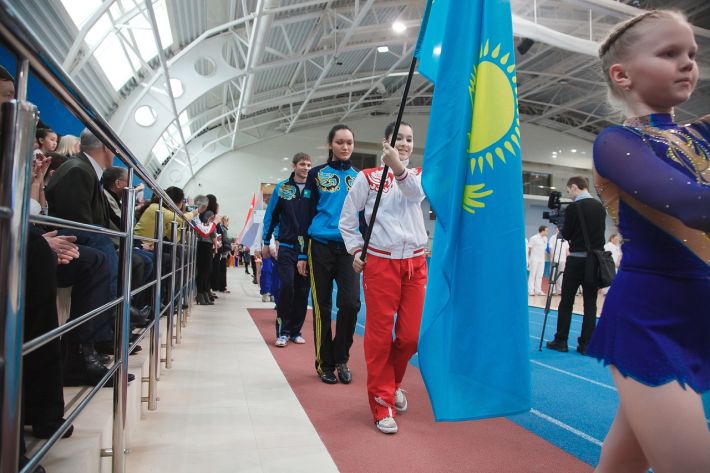 The Underwater Federation Republic Of Kazakhstan is including also the National Finswimming Team, that in 2021 took part to the CMAS Finswimming World Championship in Tomsk (Russia).
The representatives of Kazakhstan national team try to attend all international competitions in Tomsk, and they will come this time. Presented by Ilya Schibrik and Yegor Makeshin, who is a junior world championship medalist and multiple world cups champion.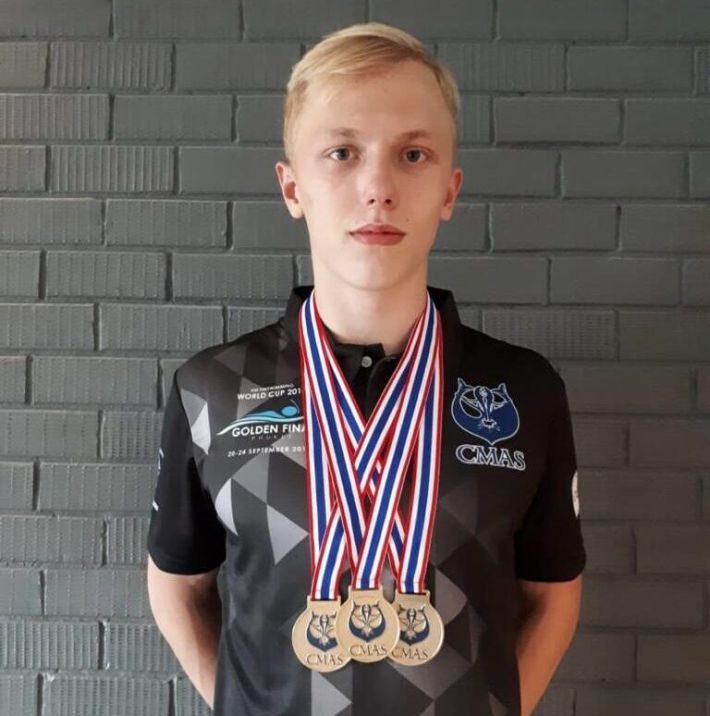 Help us! Send information and results about Finswimming events and championships!