Thailand is another Asian country that continues to move forward in finswimming.
After hosting the Golden Final of the CMAS World Cup in Phuket in September 2018, this year 2019 is preparing to continue its participation in international competitions.
The past 23 and 24 of January took place in the University of Thammasat, campus of Rangsit the Thailand Finswimming Championship, to conform the national teams that will participate in the World Cup in France, Junior World Championship in Egypt and in the Championship of Asia in Japan.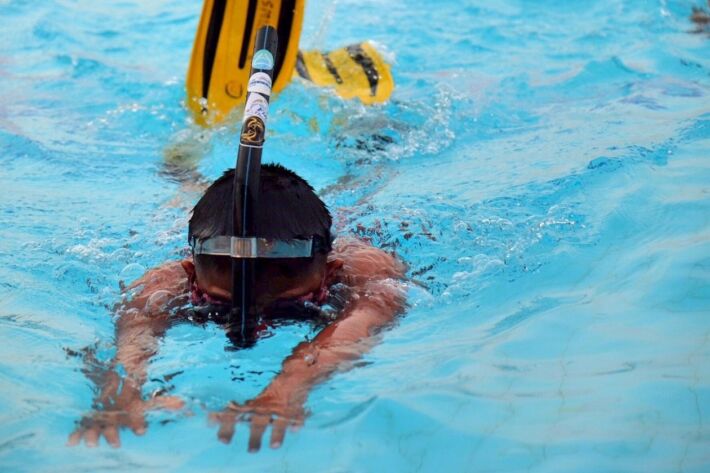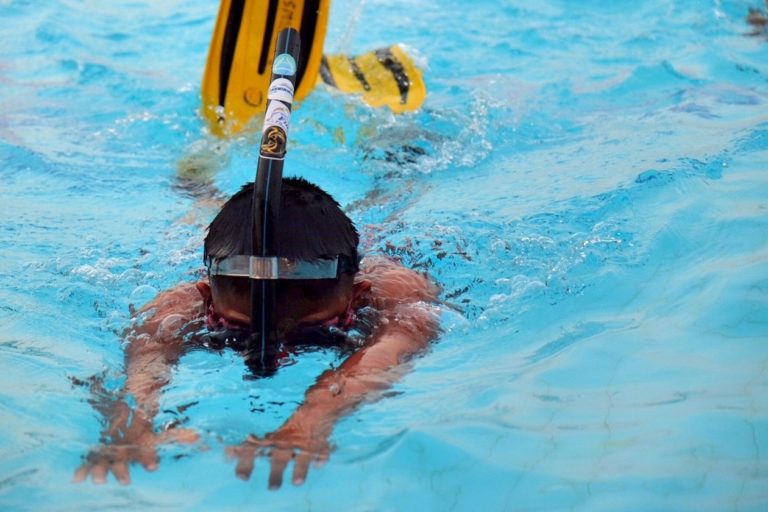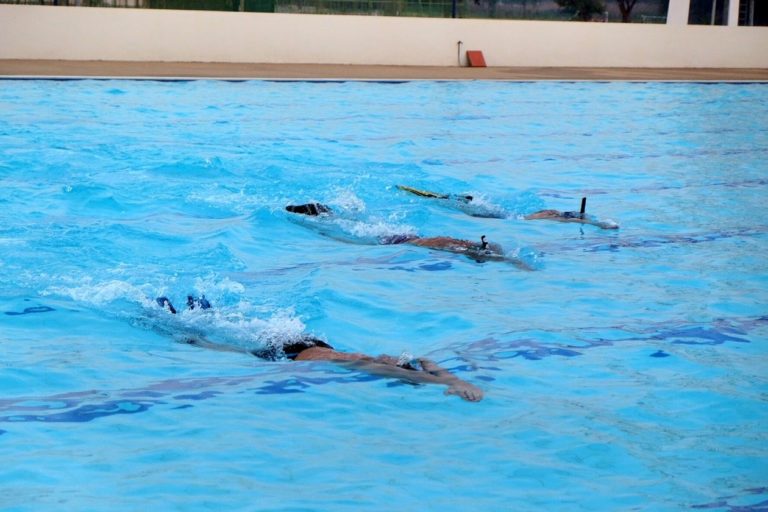 Links: Finswimming Thailand Facebook / Thailand Underwater Sports Association (ATUS)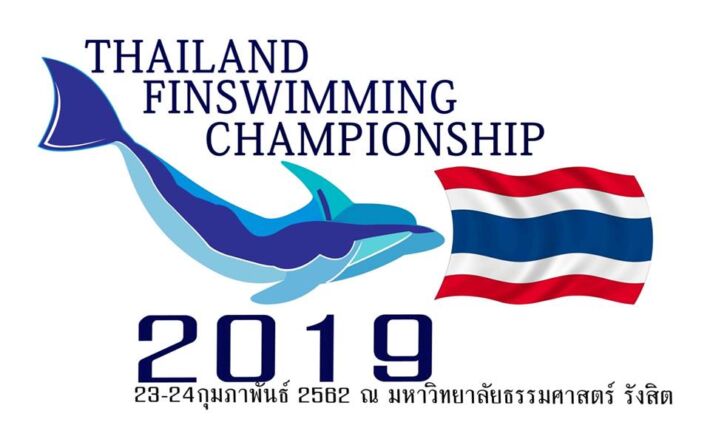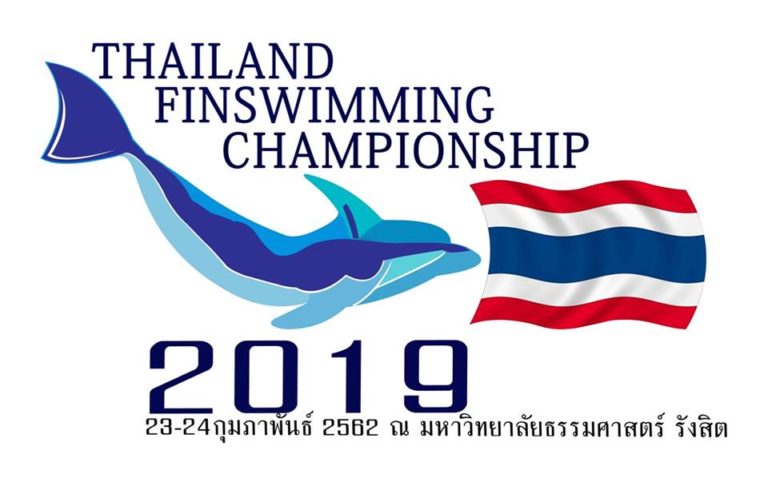 Help us! Send information and results about Finswimming events and championships!