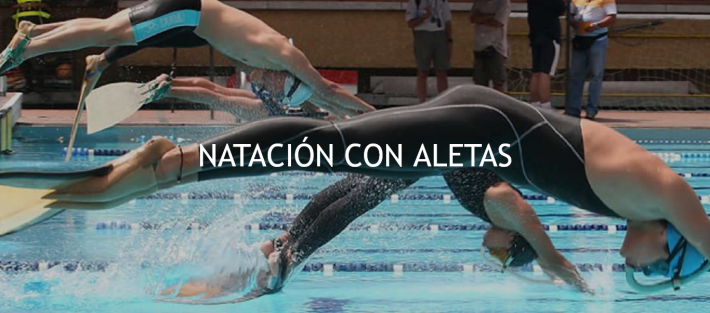 Finswimming is practiced also in Uruguay under the national Federation FUAS (Federacion Uruguaya De Actividades Subacuaticas). Jeannette Ferrarois the President. Jeannette was a finswimmer in the past.
For more information about Finswimming in Uruguay take a look to the Official web page of the federation http://fuas.uy
Help us! Send information and results about Finswimming events and championships!