On May 13th-14th 2019 the Finswimming India Championships will be held in the city of Jalgaon.
You can find more information on related the Facebook page: Finswimming India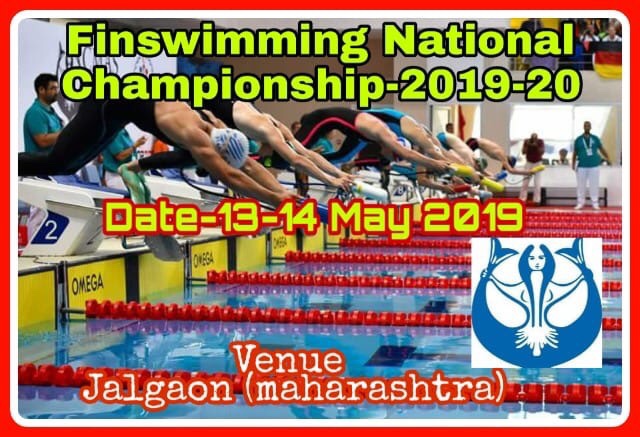 (*) Results not yet available, please check back later, or visit the official event page!
Help us! Send information and results about Finswimming events and championships!