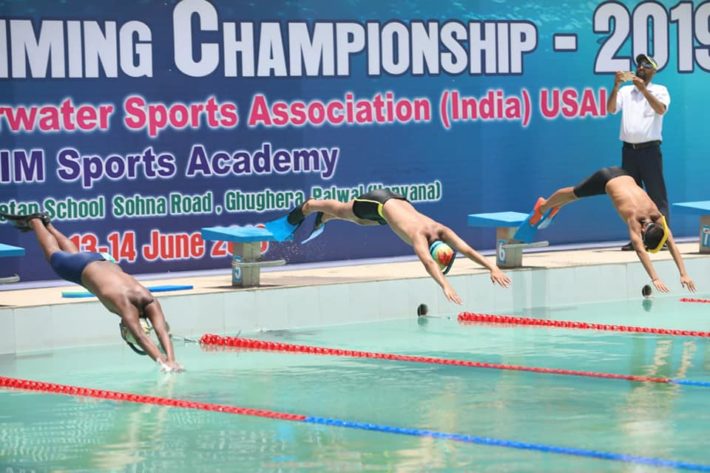 Underwater Sports Association (India) – USAI conducted a Finswimming Championship on date 13th and 14th June 2019. During that Championship Mr Kuldip Patil Were present as a main Federation Representative during award Ceremony. This championship was mainly concerned on Bi-fins category (National Finswimming Championship 2019- Stage 2). Federation (USAI) Confirm to send a team to Finswimming Junior Championship which is in Egypt. By end of the June USAI will announce Players names for Egypt.
For more information please visit facebook pages @UnderwaterSportsIndia and @FinswimmingIndia.
Help us! Send information and results about Finswimming events and championships!