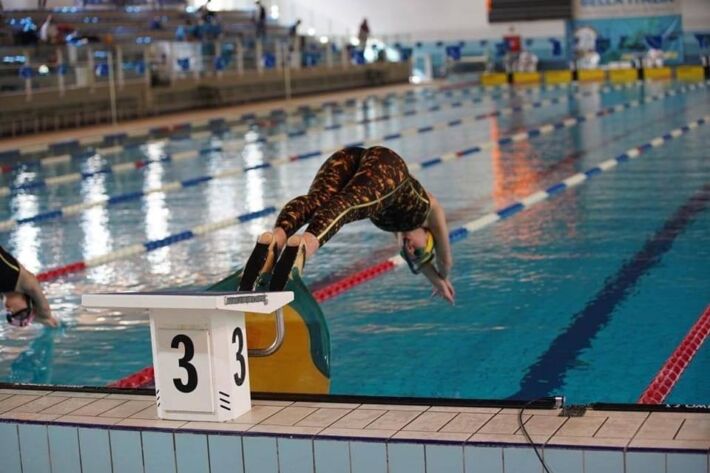 This is the official Italian Finswimming Team, after WADA ok, that will take part to the Finswimming World Championships 2021 in Tomsk (Russia)

The names of the athletes called to represent Italy at the 2021 edition of the Finswimming World Championships 2021, scheduled in Tomsk, Russia, from 3 to 9 July 2021 were announced today. These are Gianluca Allegretti, Stefano Figini and Stefania Pirozzi. In the next few days, all the preparatory procedures for the participation of the Italian national team in the aforementioned event will be carried out, it being understood that the presence of the Italian Team in Tomsk is subject to the decision of the WADA, which, to date, by admission of the CMAS itself, has not no verdict yet formalized.
Help us! Send information and results about Finswimming events and championships!