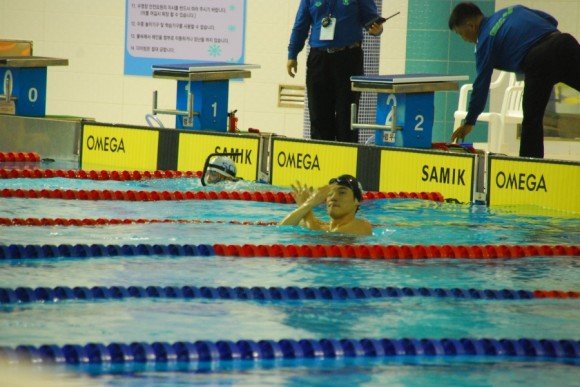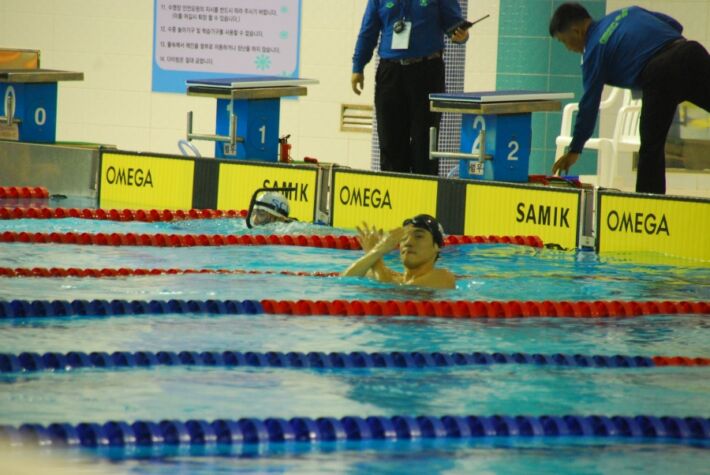 The Finswimming Korean National Senior Team has been officialized. This formation will participate to the next CMAS Finswimming World Championships in Tomsk (Russia) from 3 to 9 July 2021.
For the moment only Individual Teams are present, and not relays. As soon as possible more news.
Male:
Young Joong Yoon
Dongjin Lee
Chanyoung Kim
Sungchun Park
Jiwu Park
Taeho Park
Khwanho Lee
Minkyung Kim
Female:
Yesol Jang
Eunsoe Lee
Yejin Moon
Minji Choi
Minyoung Jung
Minjung Kim
Eujin Soe
Help us! Send information and results about Finswimming events and championships!