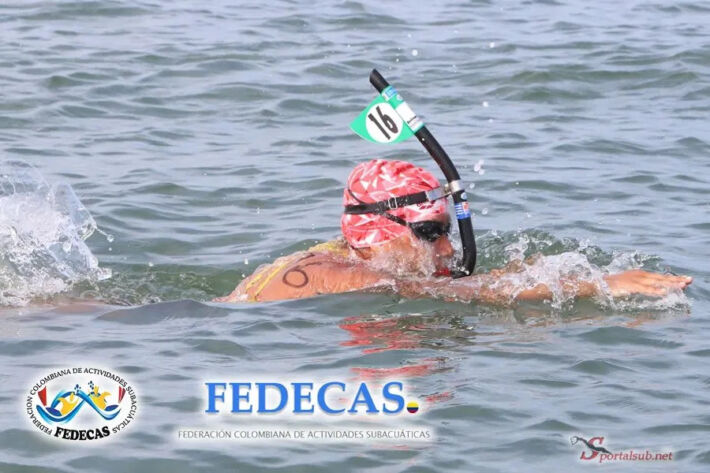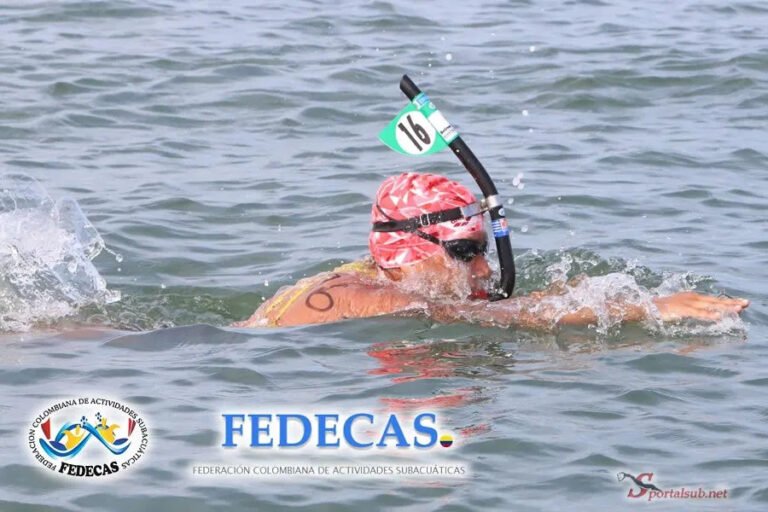 The Colombian Federation of Underwater Activities FEDECAS, summons the leagues of the country so that their affiliated Clubs participate in the National Interclubes Championship "Alejandro Sierra Pulido" of Finswimming Open Water, Open Youth Category, Seniors and Open Master, to be held in the city of Santa Marta from March 10 to 12, 2021. Qualifying Event for the SAI 2021 Long Distance World Cup and 2021 Sea and Beach Games.
The Organization of the Championship will be in charge of the Colombian Federation of Underwater Activities – FEDECAS, with the support of the Magdalena Underwater Activities Leagues and the Armed Forces.
The competitions will take place at the facilities of the Cordova Infantry Battalion, km 4 via Rodadero.
OFFICIAL CALL (PDF) – published on 02/17/2021
RESULTS: SportalSub
Help us! Send information and results about Finswimming events and championships!