The National Technical Directorate of the FFESSM with the support of the National Commission for Finswimming, the Brittany Pays de Loire Regional Committee and the Paul Bert Circle invites you to this national meeting called Finswimming National Meeting High Level instead of the National Club Championship canceled due to the crisis sanitary.
We are pleasantly surprised by the fact that even if in a difficult period, in some realities the races go on non-stop! Unfortunately other countries blocked everything.

All information can be found on the official FFESSM page.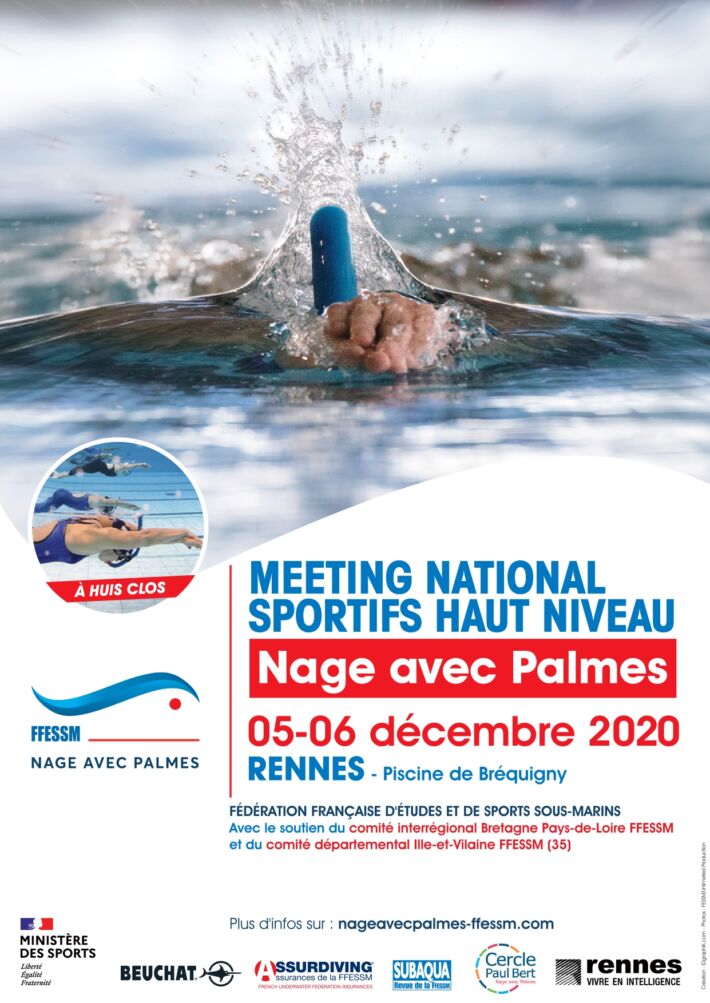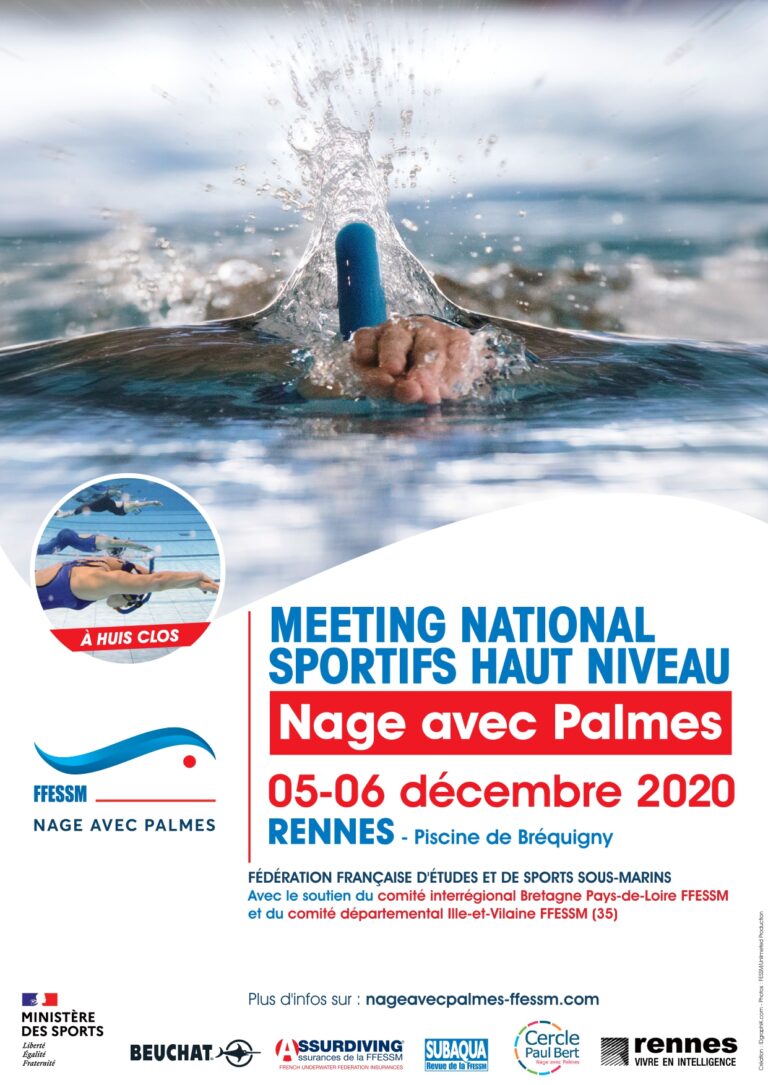 Help us! Send information and results about Finswimming events and championships!