As you can easily read in the web site of Tokio 2020 Olympic Games, Finswimming has been kicked out from the preliminary list of the sports candidated to be included in the Games.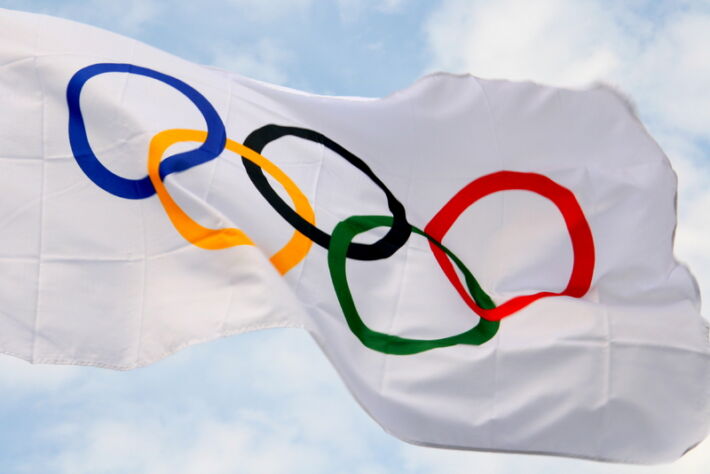 These are the chosen sports:
World Baseball Softball Confederation – WBSC
World Bowling – WB
World Karate Federation – WKF
International Roller Sports Federation – FIRS
International Federation of Sport Climbing – IFSC
World Squash Federation – WSF
International Surfing Association – ISA
International Wushu Federation – IWUF
Now let's hope to be included again for 2024 Games…
Help us! Send information and results about Finswimming events and championships!