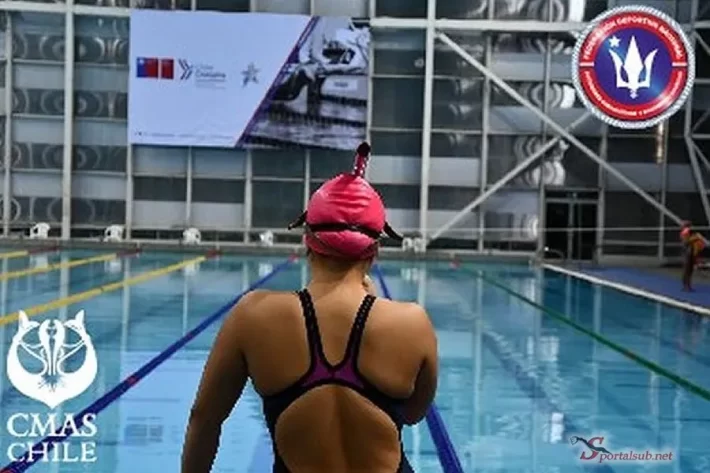 The National Sports Federation of Underwater Activities and Aquatic Rescue of Chile (FEDESUB) invites the athletes selected by their Associations to participate in the Finswimming Pre-selective, which will take place on Saturday, April 23 at the Choose Healthy Living Center Independence in the city of Santiago.
The event will be pre-selective for the XVI CMAS Finswimming World Cup 2022 – Coral Springs, USA from May 13 to 15
Help us! Send information and results about Finswimming events and championships!