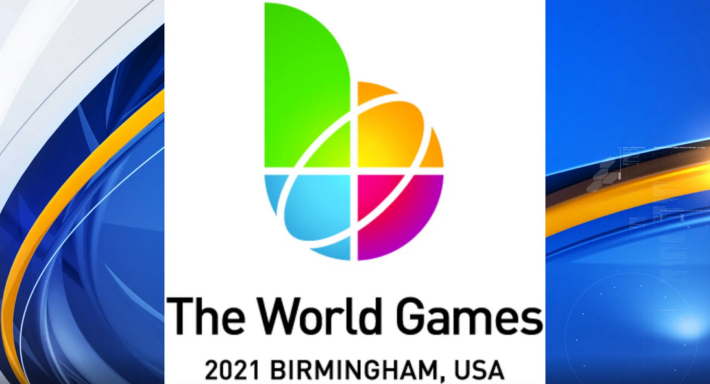 The World Games 2022 will be held in about a week, Finswimming events are scheduled on 8th-9th July 2022. We share with you the official program of the Finswimming Events.
The trainings for the day July 6th 2022 have been cancelled by the BOC. Many Finswimming National delegations will fly to USA some days before, such as July 4th or 5th, and standing to the program, thay could stay with no trainings for 2 or 3 days.
We hope there will be at least other swimming pools available to let the athletes to swim without stop.
In this page you will finf the results of the Finswimming races
DOWNLOAD PDF PREOGRAM FINSWIMMING WORLD GAMES 2022
Help us! Send information and results about Finswimming events and championships!