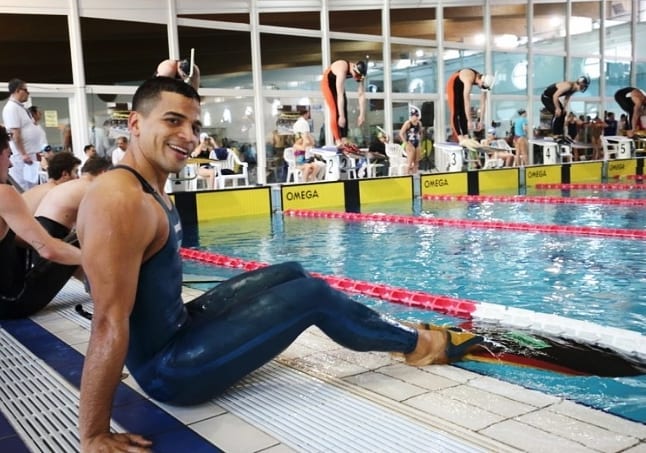 The Valle del Cauca League of Underwater Activities, calls the Clubs of underwater activities of Colombia, to the Finswimming Sprint Regional Cup 2019 "Mauricio Fernández Castillo", to be held in the pool Alberto Galindo Herrera, of the city of Cali, during on Saturday, April 6, 2019, as a tribute and in recognition of this great exponent of finswimming in his country, World Champion and World Record in the speed races of this sport.
No results available, please check source link later – Source
Categories:
Schedule
Leer en Español en Sportalsub.net


Help us! Send information and results about Finswimming events and championships!