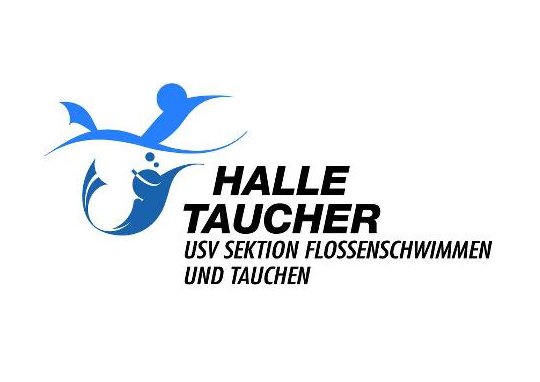 On June 15th 2019, in the city of Halle (Germany), there will be a special finswimming event.
The Finswimming club SSC HALLE is organizing an interesting program for Sprinters called Summer Sprint Cup 2019. The race will determine the fastest sprinter. After a qualification round, the best 8 will fight about 4 x 50 m!
[wpdevart_countdown text_for_day="Days" text_for_hour="Hours" text_for_minut="Minutes" text_for_second="Seconds" countdown_end_type="date" end_date="15-06-2019 00:00″ start_time="1554408432″ end_time="0,1,1″ action_end_time="hide" content_position="center" top_ditance="10″ bottom_distance="10″ ][/wpdevart_countdown]
There are also other races, check the details in the attached PDF.
[pdf-embedder url="https://www.finswimmer.com/wp-content/uploads/2019/04/Ausschreibung_SSC_2019.pdf"]
Help us! Send information and results about Finswimming events and championships!