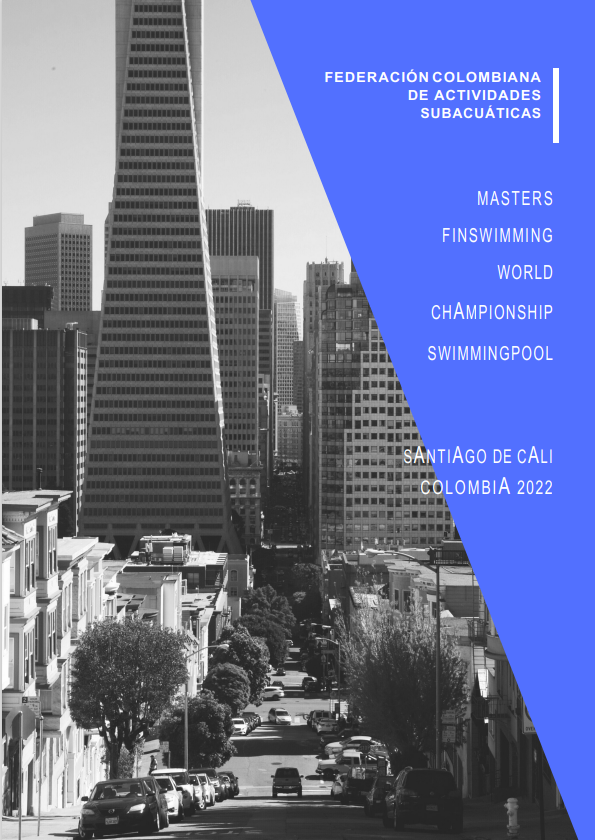 The World Confederation of Underwater Activities (CMAS) has published the 2022 World Finswimming Championship of master categories (veterans) in the pool, which will take place from July 24 to 28, 2022 in the city of Cali, Colombia.
A message from William Peña, President of the Colombian Federation of Underwater Activities and CMAS Zona América is available on the American Cmas Web Site
Annex Master Finswimming World Champ 2022 Cali
Help us! Send information and results about Finswimming events and championships!