Our friend Tim Willruth from TC fez Berlin Finswimming Club, is going to continue a tradition. In fact he decided to take charge the drafting about the Finswimming World Ranking 2020. The latest one 2015-2018 was managed by Josef Cimburek (Thank you!)
YOUR HELP IS NEEDED, PLEASE SEND ALL RESULTS FROM COMPETITIONS TO finswimmermagazine@gmail.com!
FINSWIMMING WORLD RANKING PDF [December 24th 2019]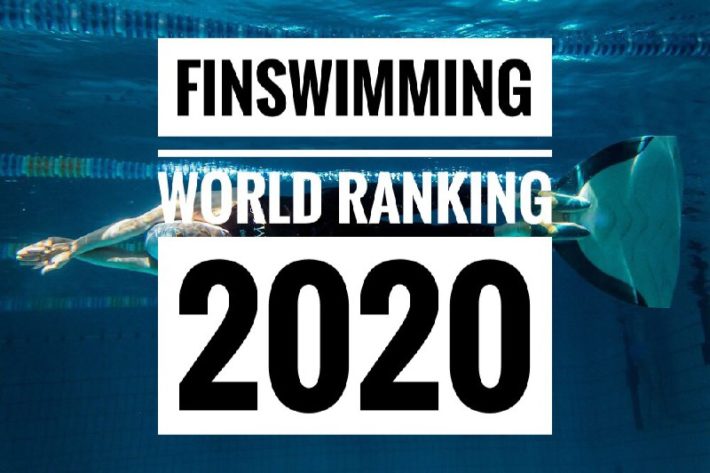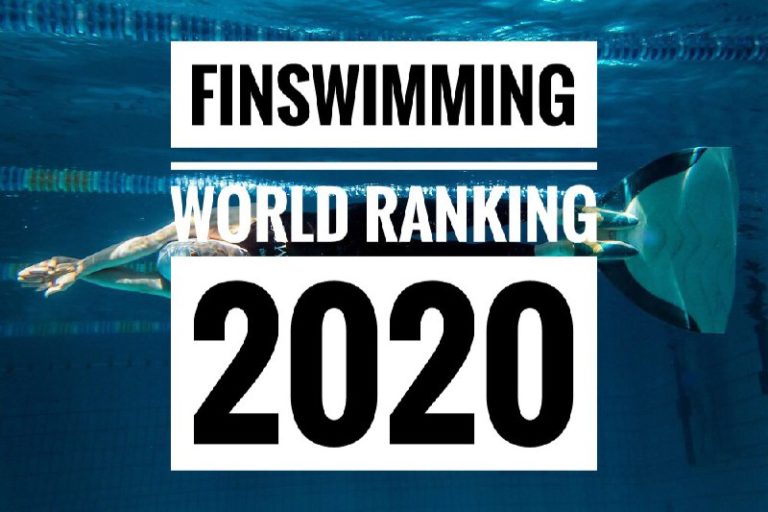 Help us! Send information and results about Finswimming events and championships!