From 2nd to 5th October 2019, in the beautiful island of San Andrés, Colombia, there will be a Finswimming event called Encuentro Mundial Infantil de Natación con Aletas 2019, that translated in English is Finswimming World Youth Meeting 2019. It's similar to the one in Hungary, but probably is an Open Water competition, because we don't know about the existence of a Swimming Pool in this island.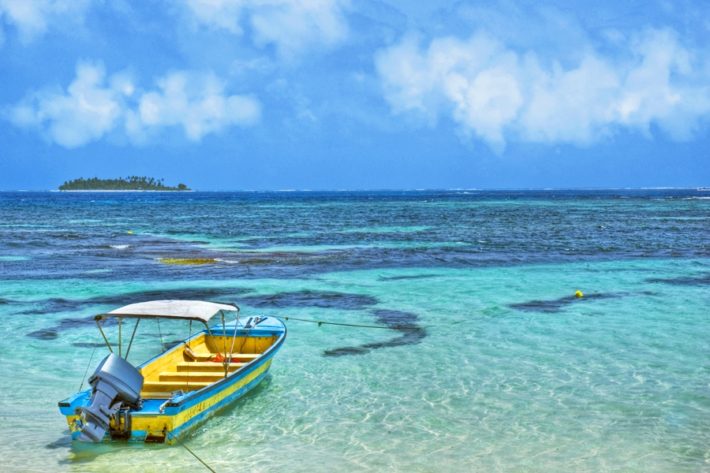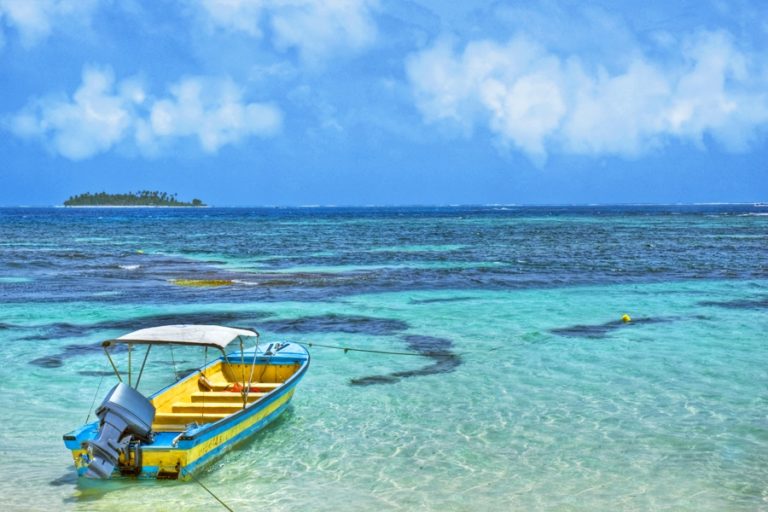 This event is included in the 2019 World Calendar of the World Underwater Confederation (CMAS)
Official Documents (Spanish) – (published July 19, 2019)
[pdf-embedder url="https://www.finswimmer.com/wp-content/uploads/2019/08/Convocatoria-Encuentro-Mundial-Infantil-Interclubes-1.pdf"]
At the moment we don't have any other information about, only CMAS web site page and in the FEDECAS Calendar.
Help us! Send information and results about Finswimming events and championships!