Great News!!
The 50 meter Fun Finswimming meet is on 8th June in Hobart, Tasmania.
[wpdevart_countdown text_for_day="Days" text_for_hour="Hours" text_for_minut="Minutes" text_for_second="Seconds" countdown_end_type="date" end_date="08-06-2019 00:00″ start_time="1554528711″ end_time="0,1,1″ action_end_time="hide" content_position="center" top_ditance="10″ bottom_distance="10″ ][/wpdevart_countdown]
The event will start at 5pm until 7pm at the Clarence YMCA pool.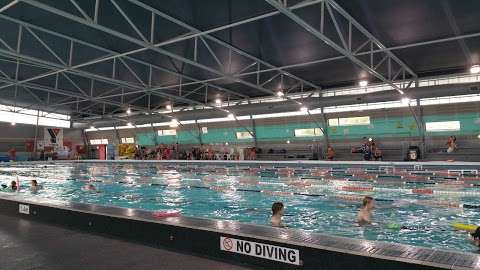 This event is a 50 meter meet where everyone swims once to get a time and are then seeded into timed heats. Heats are then swum where the two slowest competitors do not go on to the following heat. This continues until there is one heat left. For each heat that a competitor swims, they earn a lucky dip prize.
It would be great to have you join us. You do not need to be a member of Ozfin but if you swim a record time in your age group, you can only claim it if you are a member.
Please text your email address in a message to Helen Lane on the Facebook for further entry information.
(*) Results not yet available, please check back later, or visit the official event page!
Help us! Send information and results about Finswimming events and championships!