On Friday 31 July at 2.45 pm the greeting ceremony for Paolo will be held in the park of the Spiraglio swimming pool, in via del Carpentiere 40 in Bologna.
For those wishing to express their closeness to Paolo's family, a bank account has been opened with the following references:
IBAN: IT49T0538702411000003240795
OWNER: Grazia Marianna – Raccolta fondi Fam. Paolo Musolesi
BANK: BPER BANCA, Agenzia 12 Bologna Via Larga 38/4 40138, Bologna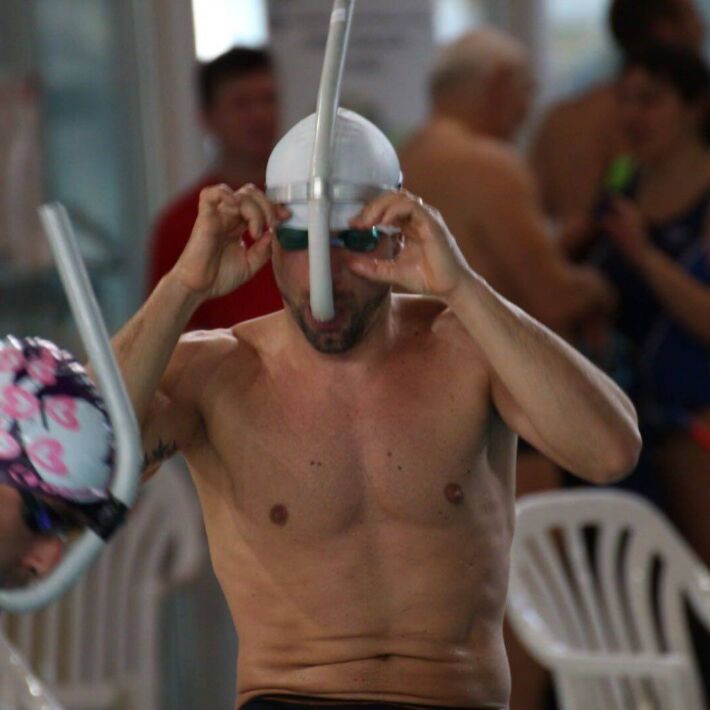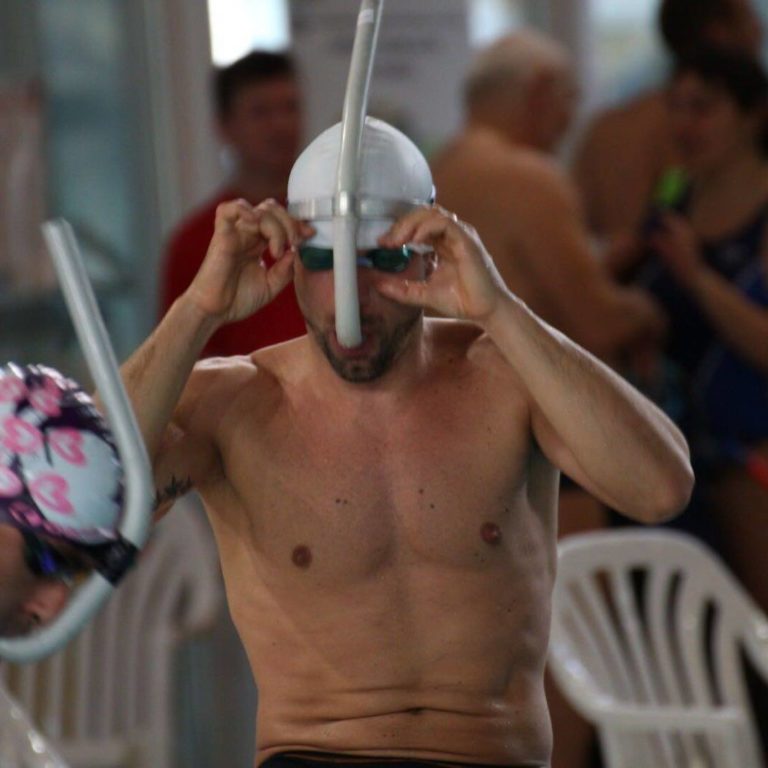 Help us! Send information and results about Finswimming events and championships!