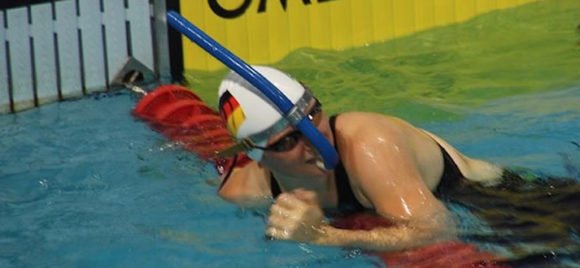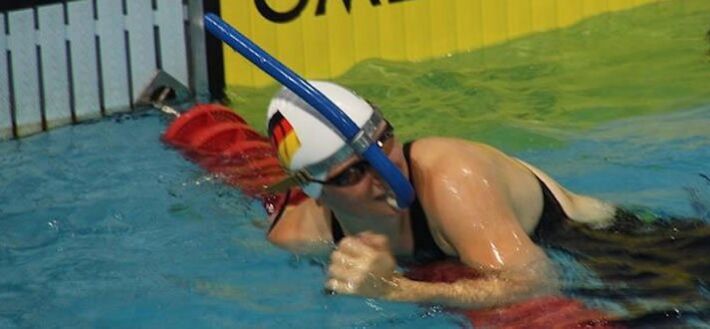 A Regional Finswimming Cup will be held in the city of Erfurt (Germany) on January 22nd 2022.
The event is a long course race with electronic timekeeping system.
You can find related PDF information here.
START LIST & LIVE RESULTS PAGE
Help us! Send information and results about Finswimming events and championships!