After the rumors about the Golden Final Finswimming World Cup 2019 during the last weeks, now we can made it official due to the in the official CMAS web site.
Denomination
The Polish Underwater Federation – authorized by CMAS – invite all interested Federations and Clubs
to participate on the XIV CMAS Finswimming World Cup 2019 organized 6th – 8th December 2019
in Poznań, Poland.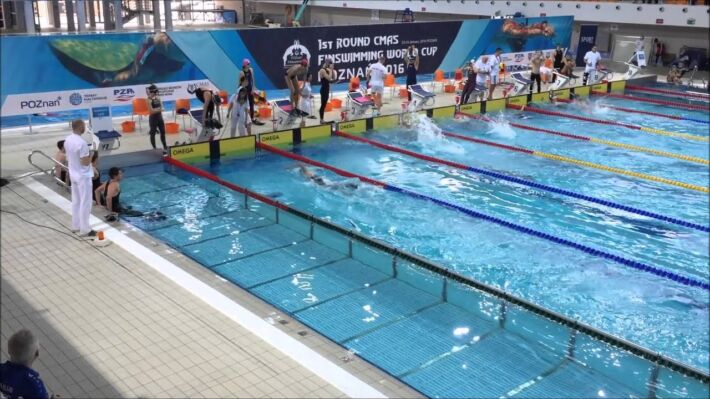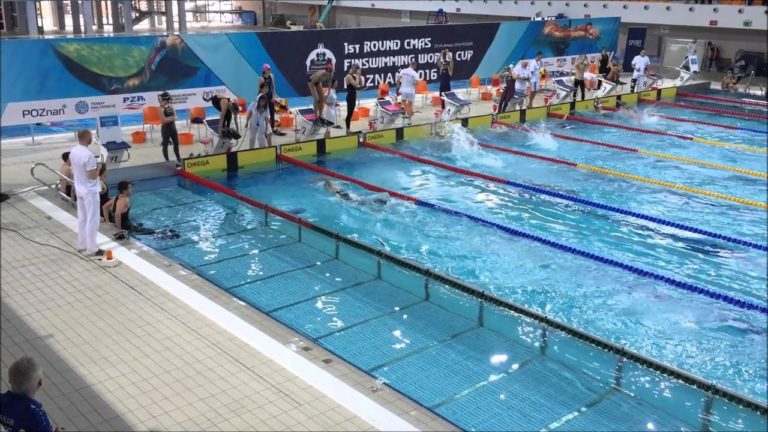 Competition place
The competition will take place at:
Pool Termy Maltańskie, ul. Termalna 1, Poznań – www.termymaltanskie.com.pl
The swimming pool has a length of 50m, 10 lanes and a depth of 2m. The temperature of the water is
26°C ( + 1°C). There is also pool for warm-up length of 25m and the Aquapark near.
All the information can be get in the CMAS web site
Help us! Send information and results about Finswimming events and championships!